True to its promise to continue to promote the welfare of its operatives, the Ikorodu Division Peace Initiative (IDPIL) has again demonstrated in practical terms its unalloyed commitment to the welfare of its operatives under the auspices of the Local Joint Task Force (LJTF).
The body, through its Executive Secretary, Otunba Ganiyu Olusegun Abiru has distributed 155 bags of rice and live chickens to its operatives, as a way of ensuring that they have a merry Christmas celebration with their loved ones.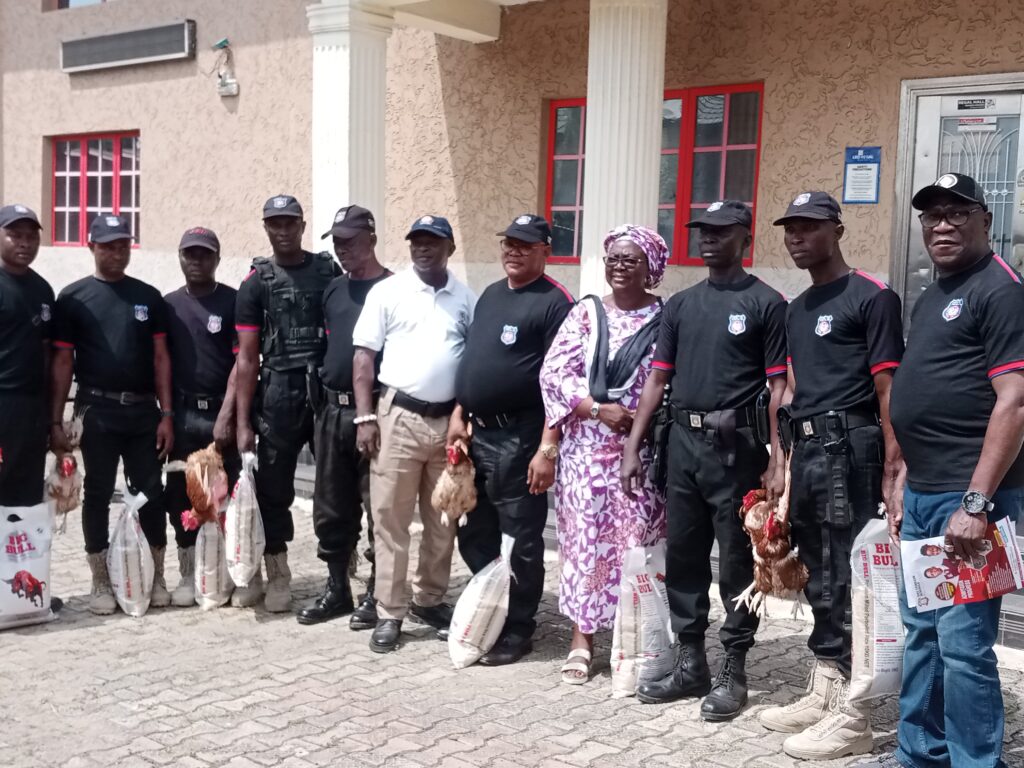 The distribution exercise which took place at the Regal Hall, Olu Odo Estate was witnessed by a member of the IDPIL Board, Hon (Mrs) Adebimpe Akinsola and Commandant of the LJTF,Akogun Lanre……..
The distribution which was done according to LG / LCDA command was well attended by the operatives across the Division who personally received their share of the Christmas package.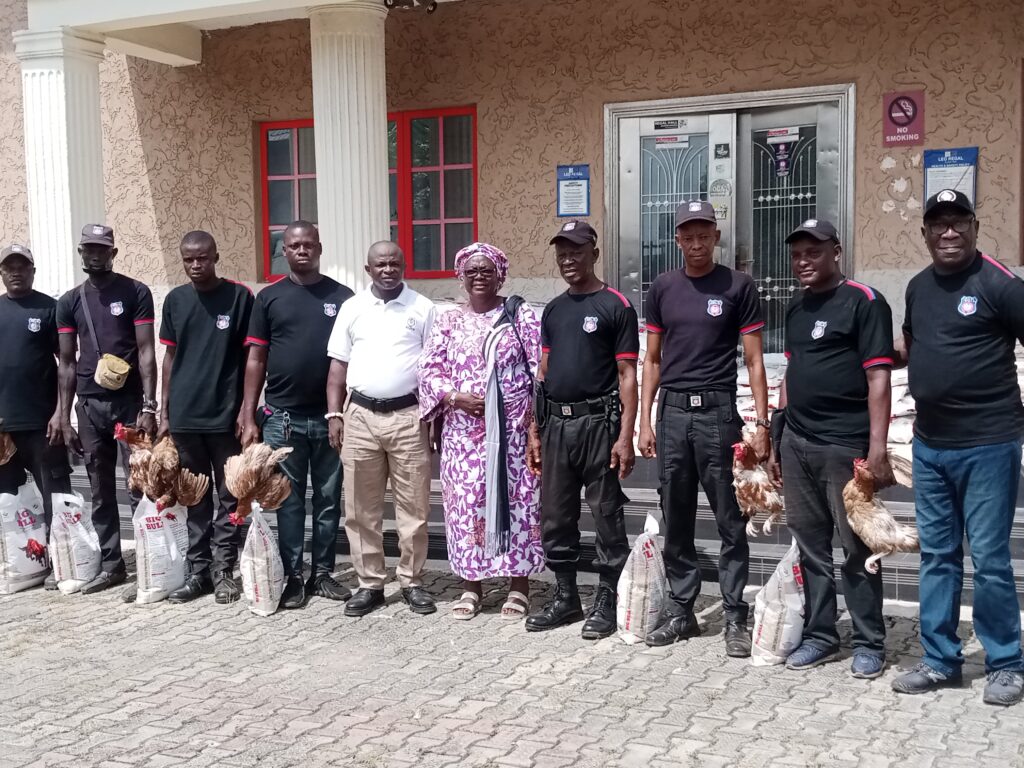 Some of the operatives, who wore smiling looks praised the Ikorodu Division LJTF for their magnanimity and commitment to their welfare.
They unanimously agreed that the support would go a long way in cushioning the effects of the current economic challenges on their finances.
In an exclusive chat with Ikorodu Oga Radio, Executive Secretary of the IDPIL, Otunba Abiru noted that the exercise was meant to express gratitude of the good people of Ikorodu Division to the operatives who make daily sacrifices for the safety and security of others in the community.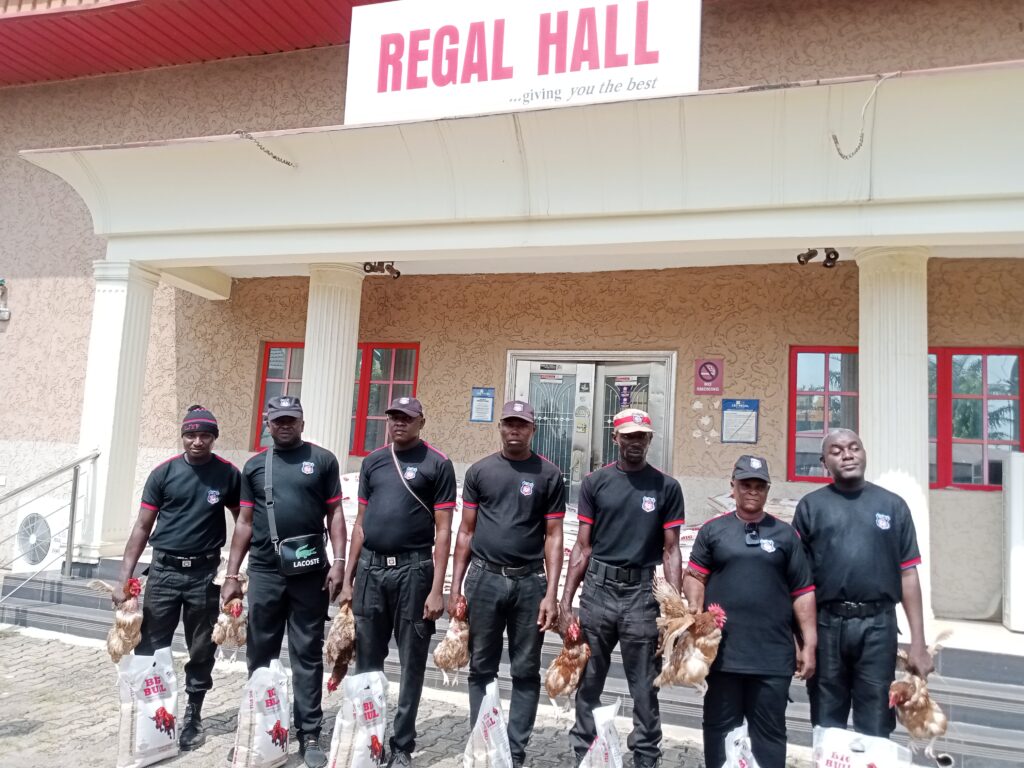 'While others are sleeping in their various homes, these gentlemen are awake ensuring the safety and security of all.of us. This is the first step in our effort at showing our appreciations to them. We will also be hosting them to an end-of-the-year party later this month', he stated.
Abiru also used the opportunity of the event to express gratitude to all the royal fathers of Ikorodu Division for their massive support to the IDPIL in the outgoing year.