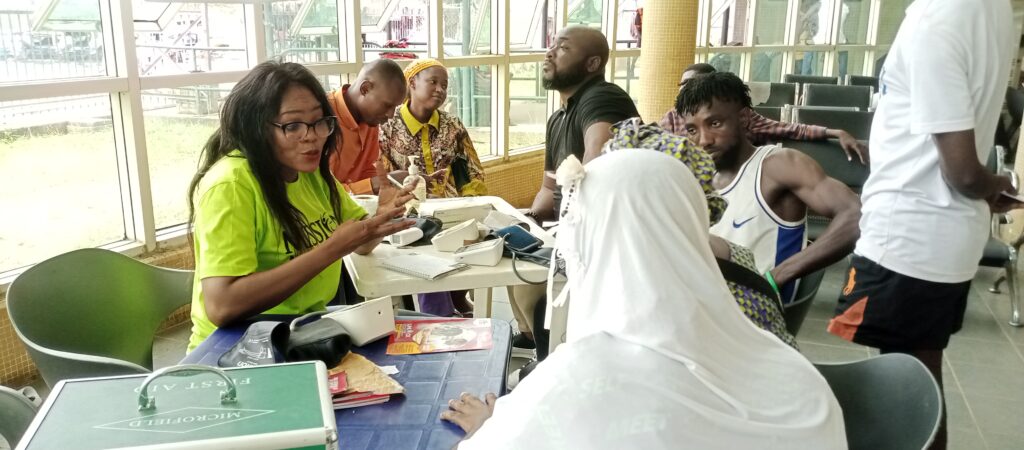 In line with the Biblical injunction in 3 John 2, The Elevation Church, Ikorodu through its Mission, Surge and New Believers' Management Units is currently hosting a 3-day health screening outreach for residents.
The outreach tagged, 'Health On-the-Go' is a three day outreach event staged at the ever-busy Ikorodu Ferry Terminal in Ipakodo.
According to the information made available to Ikorodu Oga Radio, the exercise would hold on Monday 27th, Wednesday 29th and Friday 31st March 2023.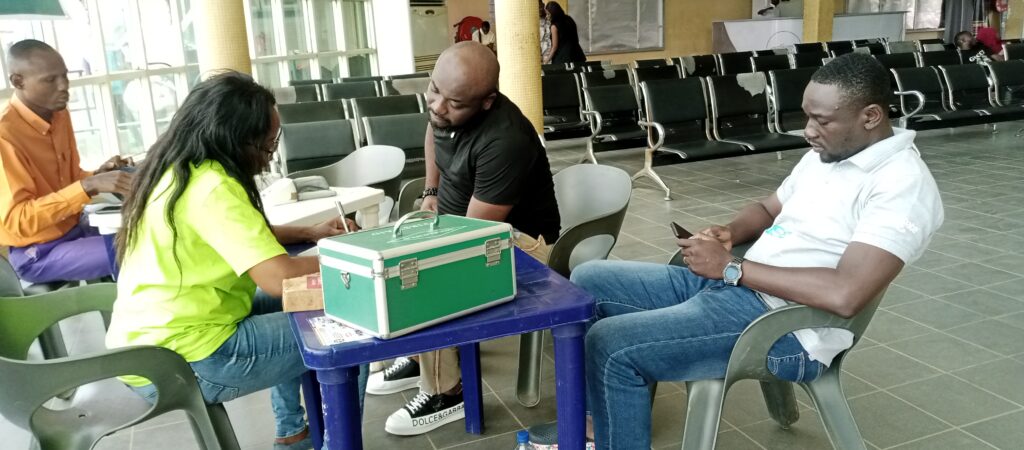 Speaking on the reason behind the outreach, Resident Pastor of The Elevation Church, Ikorodu Pastor Kolawole Shawana stated that the exercise was aimed at supporting the well-being of residents, by creating awareness about the need for them to take their health seriously.
'Health On-the-Go is an Outreach hosted to create avenue for residents to know their health status and also provide minimal advise on lifestyle choices', he said.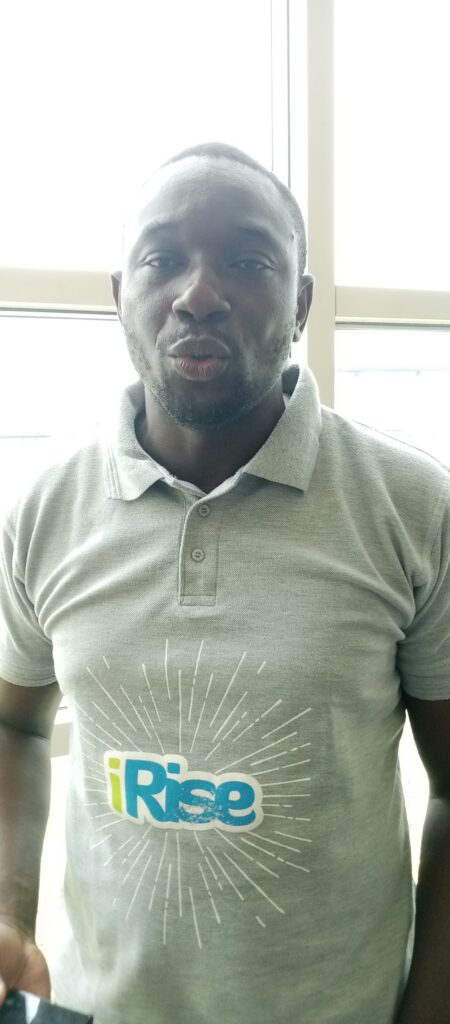 According to Shawana, 'this is an intervention from TEC Ikorodu, to support people who do not have the time to visit the hospital to carry out basic health screenings, because of their busy schedules. This is in line with the Bible injunction in 3 John 2, which shows that our health is also important to God'.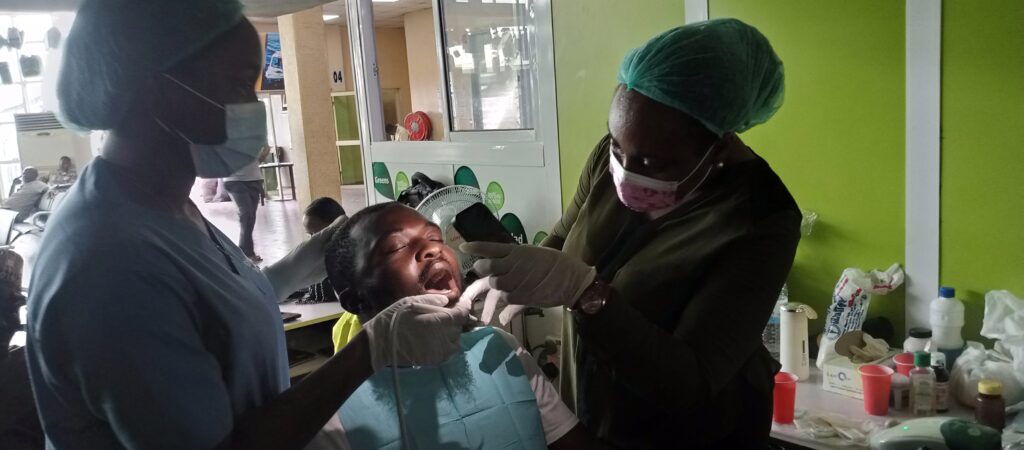 Speaking on the imperative of health screening, the Clergyman noted that, 'when people know that they have underlying health conditions, they are able to easily address it before it escalate into dangerous dimensions when they would start spending much more money', he counclded.
The 3-day exercise which started today, Monday would also hold on Wednesday 29th and Friday 31st March at the same venue.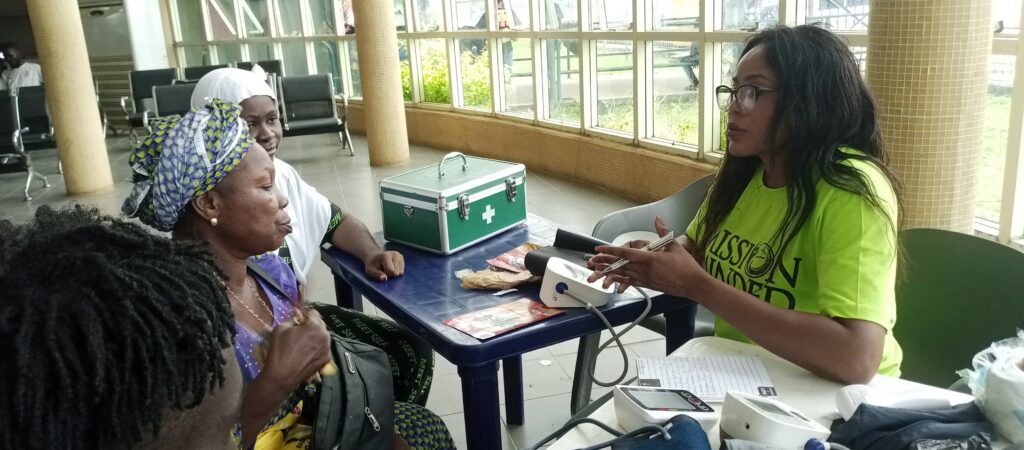 Some of the health checks carried out today were, BP Check, Temperature and Healthy living counseling. Similarly, many also received teeth whitening treatments for free.
Many of the beneficiaries of the exercise commended TEC Ikorodu for its commitment to the health and wellbeing of residents, while calling on other religious organizations to emulate the gesture of the Church.