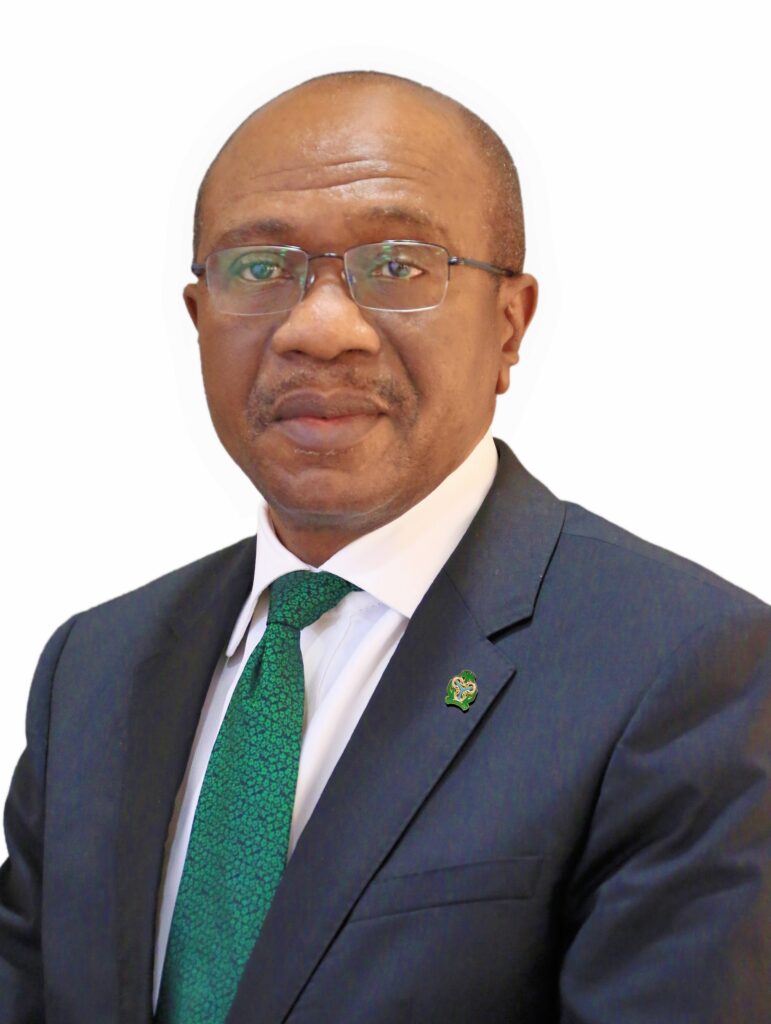 The current state of Nigerian banks can be likened to the situation of the Biblical Israelites, who were confronted with the red sea, while fleeing from king Pharaoh and his hosts who were in hot chase of them from behind.
It took God's intervention for their deliverance to happen after they cried helplessly to God for help.
The Biblical reality is similar to the current situation of the Nigerian banks, occasioned by the new CBN currency swap policy.
The policy which has led to cash crunch in Nigeria has also pitched the banks against the State Governors who have threatened to revoke the Certitlficate of Occupancy of banks who refuse to collect old naira notes from the residents of their states.
While the CBN has issued directive to banks not to accept deposits of the old 1,000 and 500 notes, it directed the banks to accept only the old N200 naira note, which is to co-exist with the new one.
The situation which has crumbled economic activities across the country has also visited untold hardships on the citizens. It is now a case of when two elephants fight, the grass will suffer.
The attempts by the banks to obey the CBN directive has now pitched them against Governors of APC controlled states, who have been threatening fire and brimstone against the banks for their refusal to accept the old N1,000 and N500 notes from customers.
The apparently confused banks have now decided to shut down banking activities in most part of the country, with citizens caught as victims in between the power play.
On Friday, Nigerians woke up to the news of crisis, riots and protests in some parts of the country, and in some parts of Lagos. It took the swift intervention of the security agencies to nip the crisis in the bud.
It is barely six days to the general elections and the atmosphere across the country is already tensed. Nigerians are now left at the mercy of PoS operators who charge exhorbitant commissions and traders who have now started rejecting the old naira notes.
This is inspite of the fact that, many Nigerians are still in possession of large sums of the old notes.
As we enter into the Presidential and National Assembly election week, it is hoped that the sufferings of poor masses would be alleviated with a mutual resolution of the impasse between the FG and CBN in one part and Banks and State Governors on the other hand.