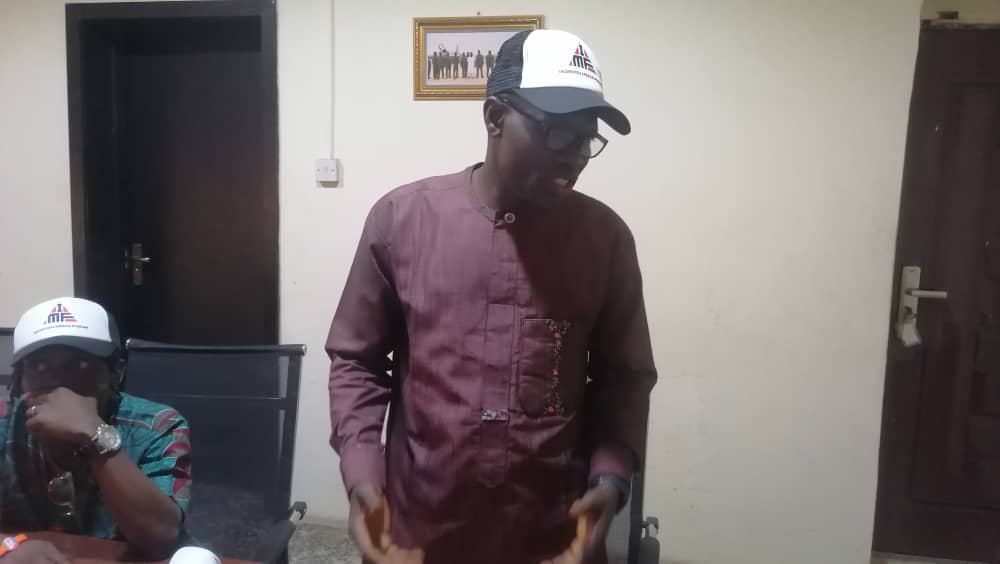 Few days to the much-anticipated Presidential and National Assembly elections, slated for Saturday 25th February, Hon Babajimi Adegoke Benson, Chairman House of Reps Committee on Defence and member representing Ikorodu Federal Constituency at the House of Reps has pledged to consolidate on his past achievements if re-elected into office for the third term.
The amiable lawmaker noted that as a modern day legislator, he would focus on Ikorodu-centric bills, infrastructural development projects and welfare of residents of Ikorodu Federal Constituency, based on his understanding of the needs of his people.
Hon Benson revealed this at a Special Media Parley with members of the Ikorodu Media Forum (IMF) on Monday. The Ikorodu Media Forum was led to the parley by its Convener, Omo'ba 'Peju Akinyemi, Founder & CEO, Ikorodu Oga Online Radio.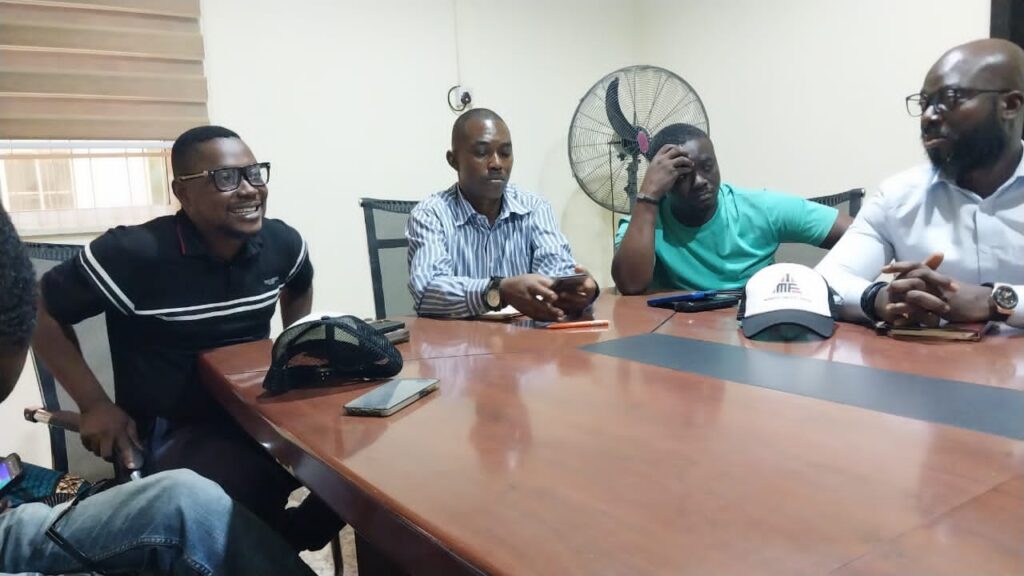 Hon Benson was responding to Omo'ba 'Peju Akinyemi's question on his third term agenda for Ikorodu Federal Constituency, if elected into office in 2023.
The parley was attended by leading and upcoming community media practitioners, bloggers and mainstream journalists who either live or work in Ikorodu.
Giving further insights into his agenda, Hon Benson disclosed that, he would focus on bills that promotes devolution of power between Federal and State, in key sectors like power, railway and the land use act, as well as infrastructure development and road rehabilitations.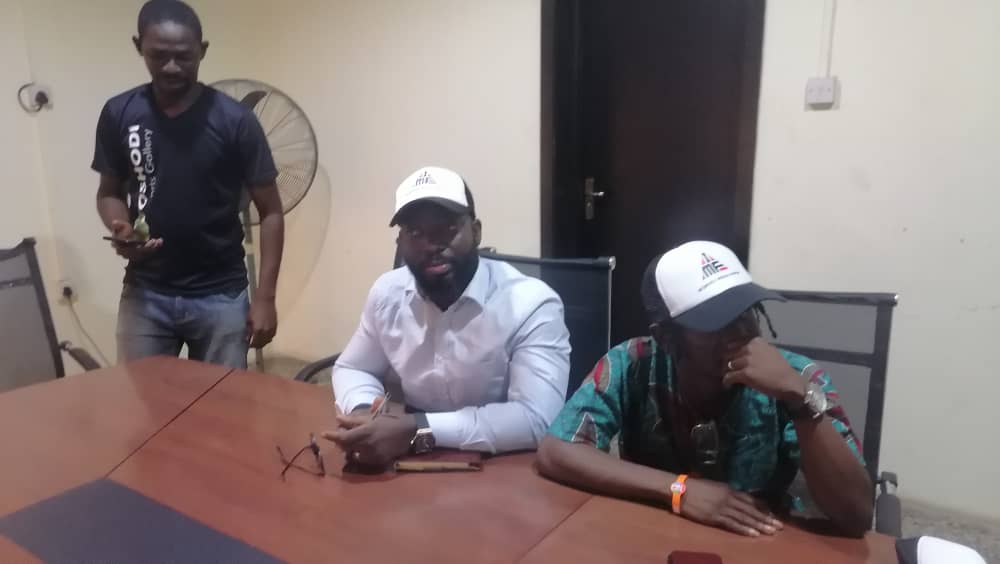 According to Hon Benson, bad roads are the major challenge confronting Ikorodu Division as a whole.
'Ikorodu is confronted with a dearth of good roads. I intend to give attention to this key area. Fortunately, I have six roads already in the 2023 budget. One of it is the Ori-Okuta road. The reality of Ikorodu being rated as the 12th largest city in Nigeria and 3rd largest city in South-West comes with the demands for more infrastructure', he noted.
He added that, 'Ikorodu has so much potentials, being host to West Africa's largest industrial estate. We have three Universities and very brilliant people who will keep you on your toes. I belong to over 400 Whatsapp group platforms, I read the discussions and it helps to shape my thinking and some of my projects', he stated.
In summary, my third term agenda can be subdivided into two areas. Macro and Micro.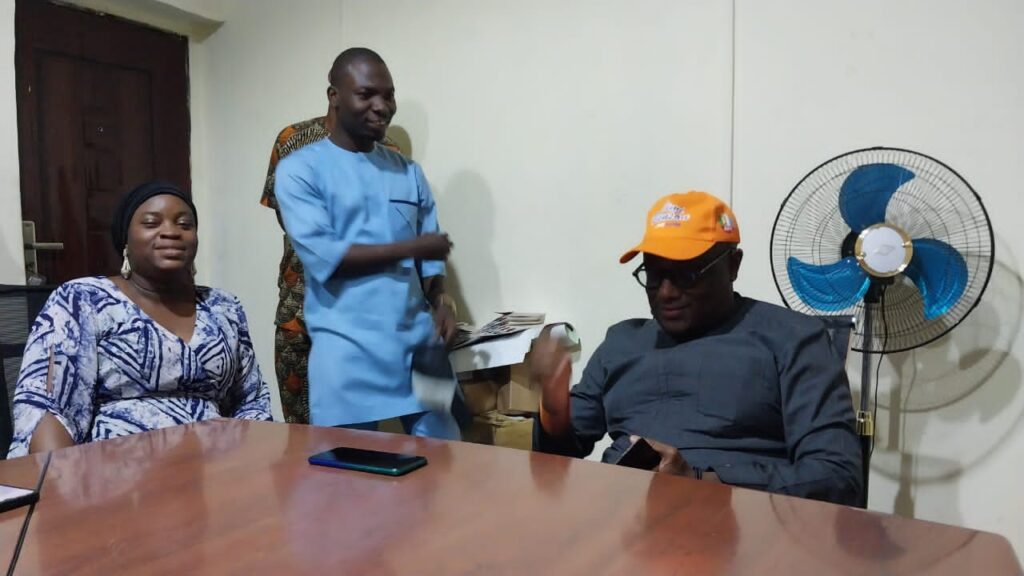 Macro talks about my primary Legislative Duties and Oversight Functions at the House of Reps. While micro talks about facilitating infrastructures to my constituency, roads and other amenities. At the same time, I will continue to pursue the welfare of my constituents', he submitted.
Also speaking on Saturday's National Assembly and Presidential elections, Hon Benson appealed to the good people of Ikorodu Division to cast their votes for Asiwaju Bola Ahmed Tinubu who has helped to break Ikorodu's hitherto one local government into six, thus speeding up grassroots development across Ikorodu Division.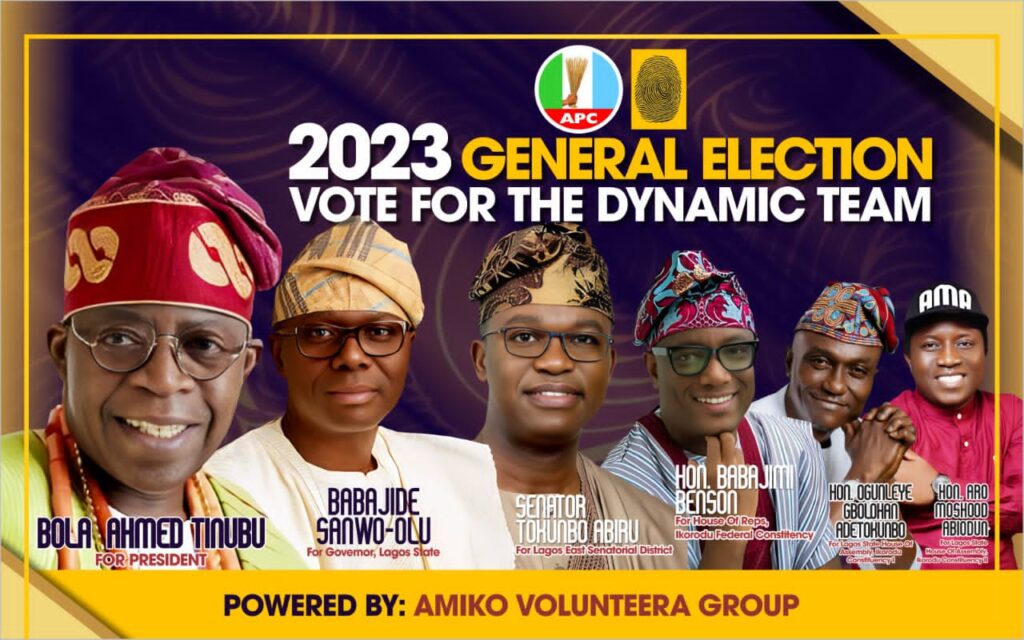 Benson also maintained that an Asiwaju Bola Ahmed Tinubu's presidency guarantees that the five Ikorodu LCDAs would be gazetted, with its attendant acceleration of all-round development of the Division.
Earlier, in his opening address, Convener of Ikorodu Media Forum (IMF), Omo'ba 'Peju Akinyemi thanked Hon Benson for hosting the forum to the media Parley.
Explaining the tripod vision of the forum, he stated that it was carefully built on Professionalism, Unity and Welfare of members.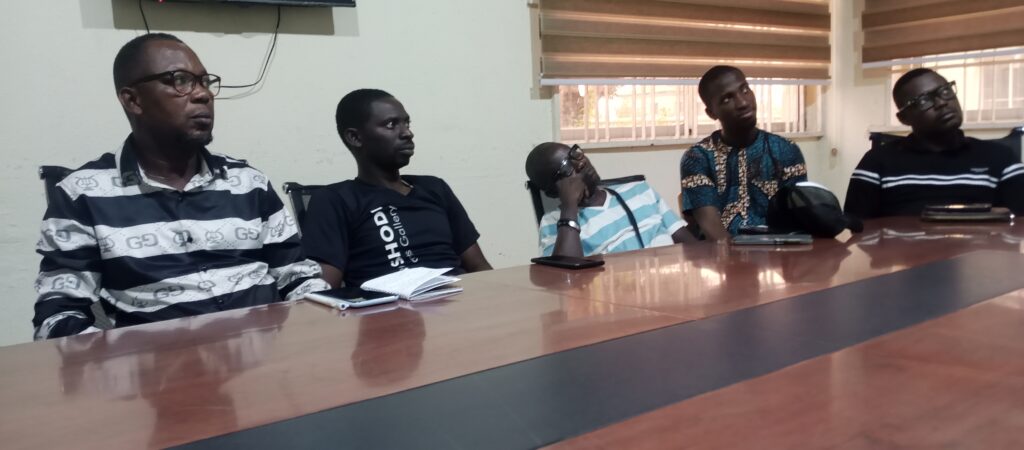 He also used the opportunity to solicit for more collaborations with public office holders like Hon Benson, for the promotion of professional journalism practice in Ikorodu Division.
He noted that as the fourth realm of the estate without any budget allocation, there was the need for the sponsorship of grants and funds that would assist practitioners in the discharge of their duties and for the sustenance of the ideals of the noble profession.