The Ayangburen of Ikorodu and Paramount Ruler of Ikorodu Division, Oba Kabir Adewale Shotobi has admonished his subjects to have faith in God, inspite of the current situations and challenges in the country.
Oba Shotobi gave the admonition at the 2022 Edition of the Royal Christmas Carol hosted by the monarch and his Queen, Olori Kudirat Abosede Shotobi at the Ayangburen Palace, Ikorodu on Tuesday.
'I want the generality of our people to believe in God. Have faith and trust in God. The God who has seen us through up till now, He will see us through the current situation in the country and take us into year 2022 safe and sound', he said.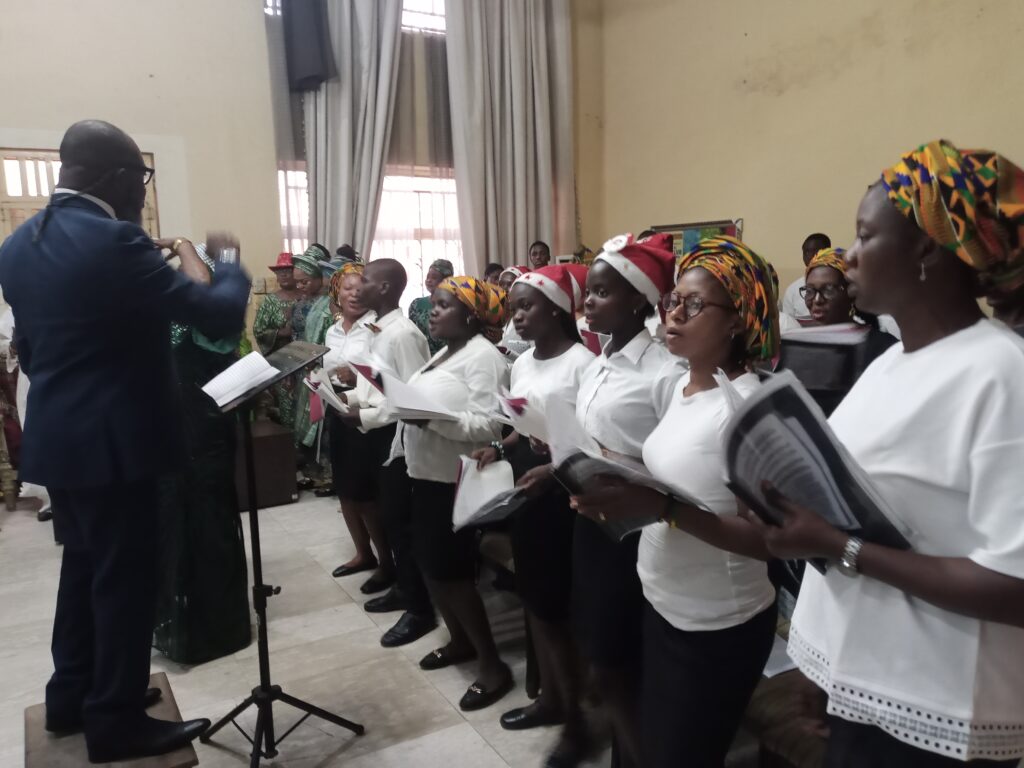 Oba Shotobi was speaking against the backdrop of the current economic challenges being faced in the country.
He equally charged Ikorodu to residents to cultivate a heart of gratitude as it is the basis for anyone to receive answers from God.
The Royal Christmas Carol was an annual music and hymn rendition hosted by the Ayangburen to commemorate the annual Christmas Celebration in his kingdom
Oba Shotobi lighted the Christmas tree and took the first Bible Lesson from Gen. 1:1-3 and 26-31 to set the tone for this year's edition of the Carol Service which held at the banquet hall of his palatial Palace.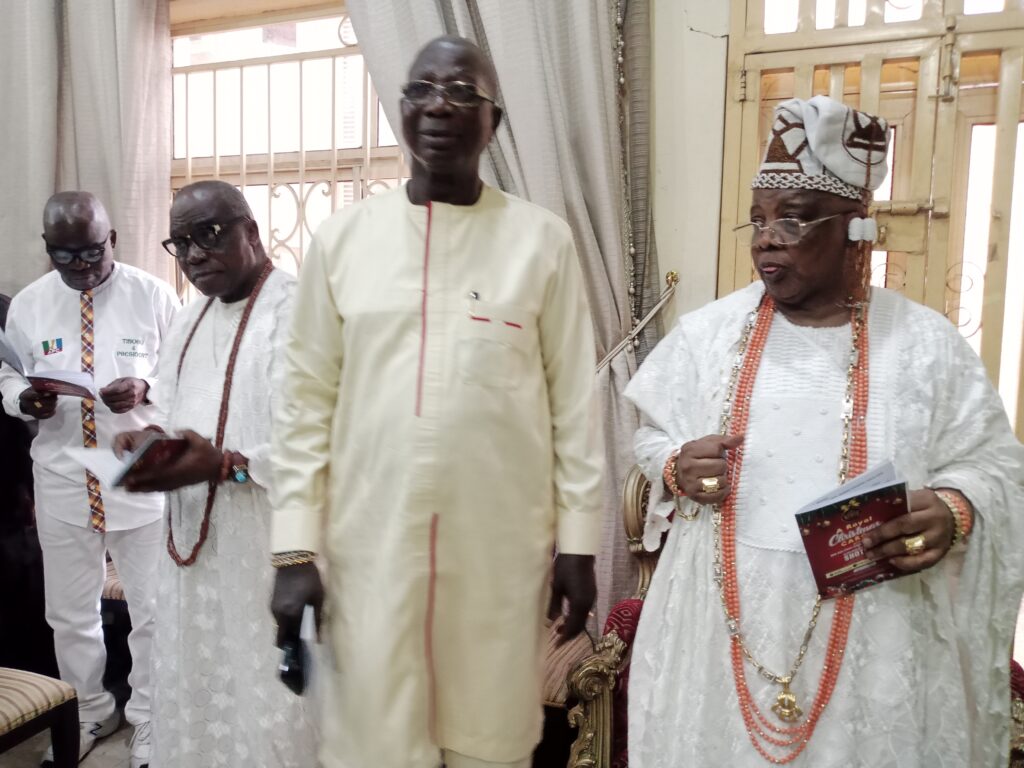 The carol which was coordinated by the Patriarch Bolaji Memorial Methodist Church, Ikorodu was well attended by Ikorodu traditional and honourary chiefs, Baales, Princes and Princesses among other distinguished guests.
The event featured series of carol song renditions by the Methodist Church Ikorodu Choir and reading of the Carol Service Bible Lessons by some Ikorodu High Chiefs like Otunba Ayodele Elesho, Asipa Kaoli Olusanya among others.
A major highpoint of the night was the exhortation by the Bishop of Methodist Church, Diocese of Ikorodu, The Rt Rev'd Dr S. Olu Osundina who charged the gathering on the importance of being grateful to God for preservation throughout the outgoing year.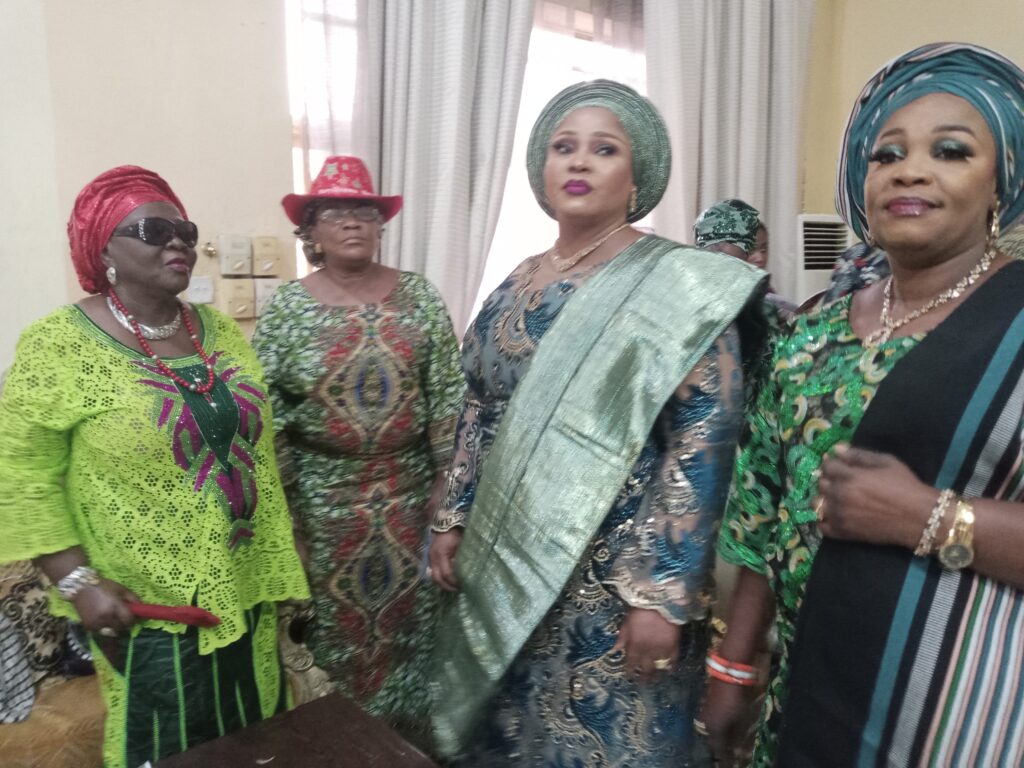 He also charged the gathering to look ahead into the new year with optimism of great things that God has in stock for them.
He concluded by commending Oba Shotobi for being a Lover of God, by hosting the Annual Royal Christmas Carol in his palace. He assured the monarch of God's support and preservation of his kingdom.