The Management of the newly transmuted Lagos State University of Science and Technology (LASUSTECH) has taken a major step towards positioning the institution as a force to reckon with among institutions in the State and Nigeria at large.
In demonstration of this, the University Management had hosted a LASUSTECH-INDUSTRY-GOVERNMENT interactive sessions amined at getting the inputs of government and industry stakeholders into its programmes and activities.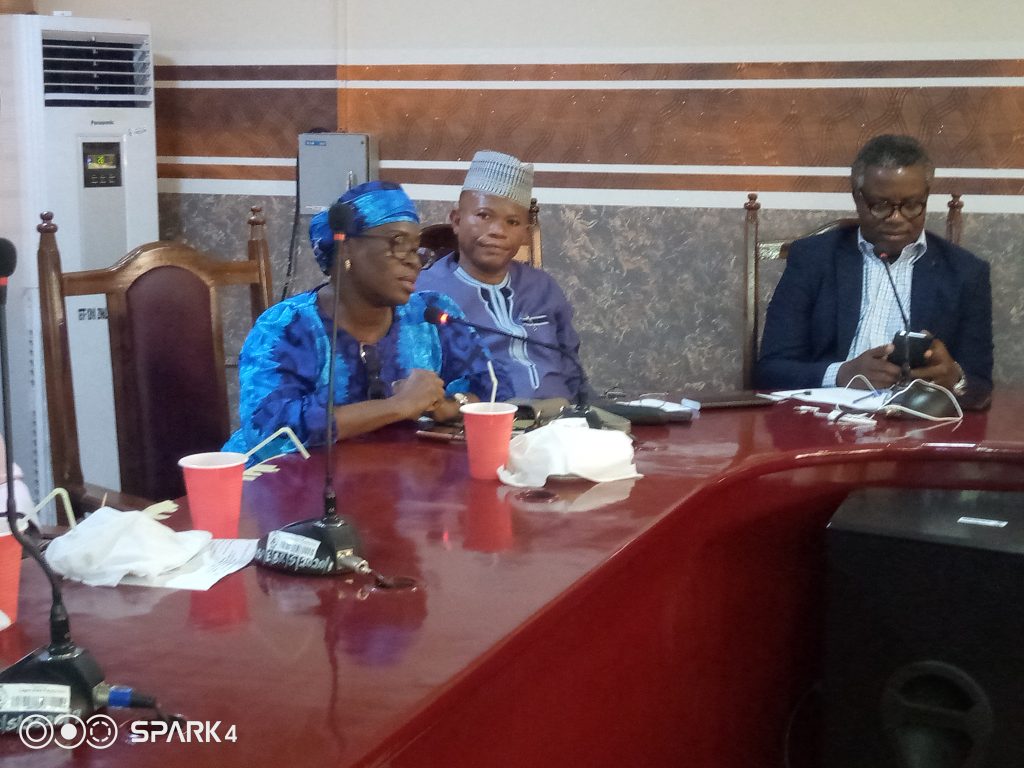 The event, which was well attended by governnent and industry stakeholders was presided over by the Deputy Vice Chancellor, Academics, Dr Metilelu Olumide, who also doubles as the Chairman, LASUSTECH-Government-Industry Relations Committee.
Discussion at the meeting bothers on the need for LASUSTECH to focus on Agriculture and Engineering as her core areas of competence as a University. Collaboration with relevant stakeholders; adoption of diversity of ideas and development of workable framework.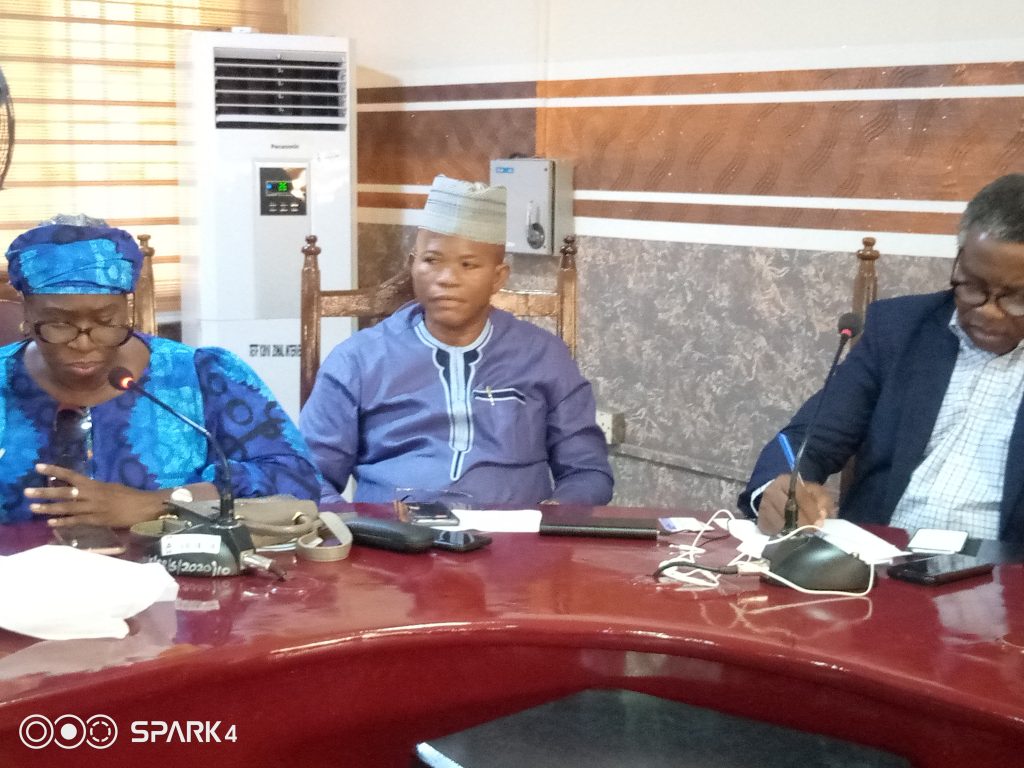 The University Management was also advised to sell herself and unique it products it has to offer the industries so they can now come and patronize the University.
On the way forward, participants suggested strategic partnership between the University and artisans in fine-tuning their fabrications and machineries.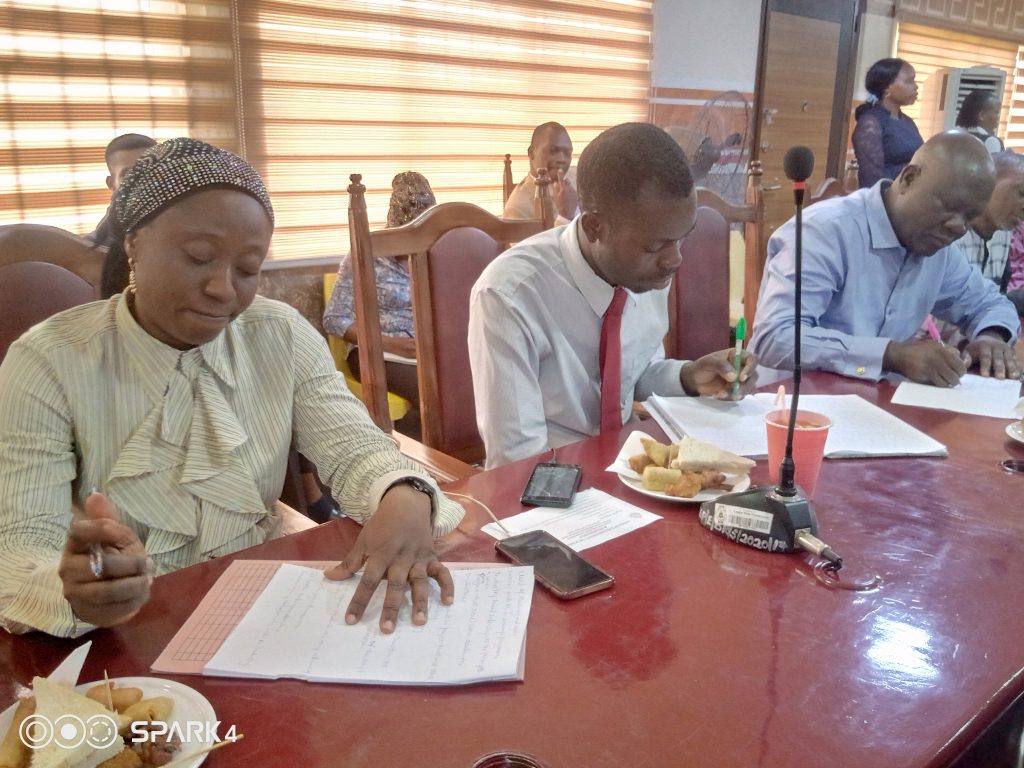 Stakeholders also muted the need for the creation of patent office to encourage students in developing unique ideas and innovations that meet industry needs, coupled with the hosting of Science and Technology Fair to promote the University's products and innovations.
Participants were unanimous in the need for the introduction of the future of works into the students training processes.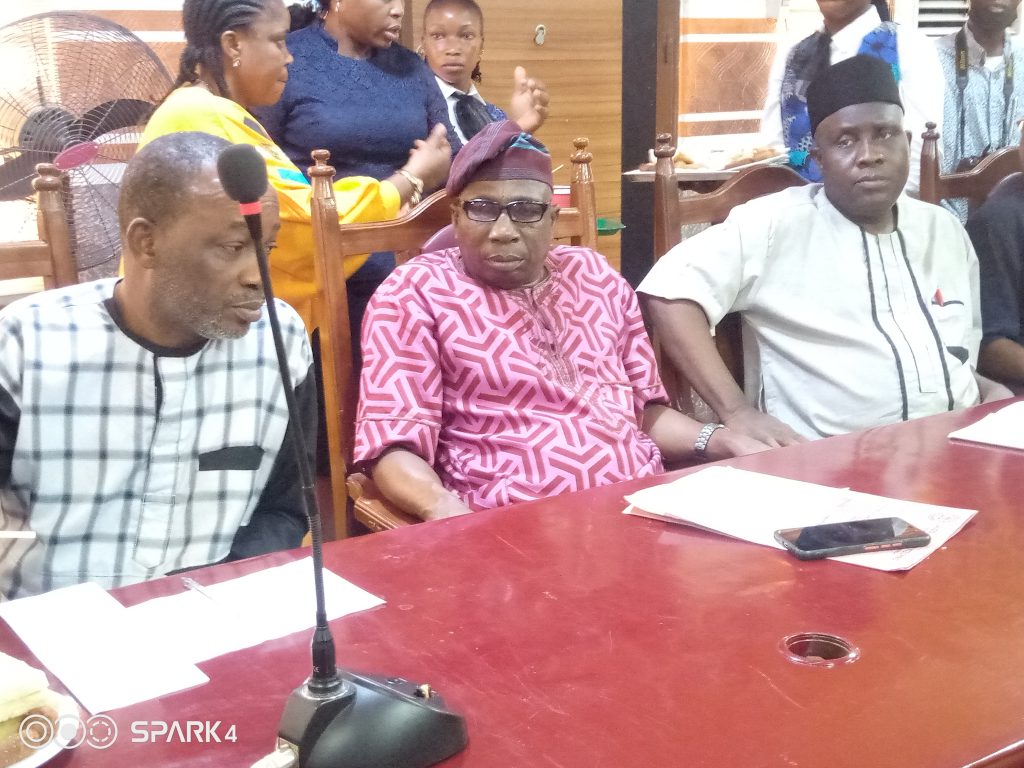 They also recommended that the University should promote Entrepreneurship, beyond skill acquisitions, noting that skill acquisition has evolved from traditional skills into digital skills like robotics, artificial intelligence, etc.
Earlier, in his remarks, Dr Metilelu noted that the interactive session would be continuous, with a view to getting the inputs of stakeholders into its activities.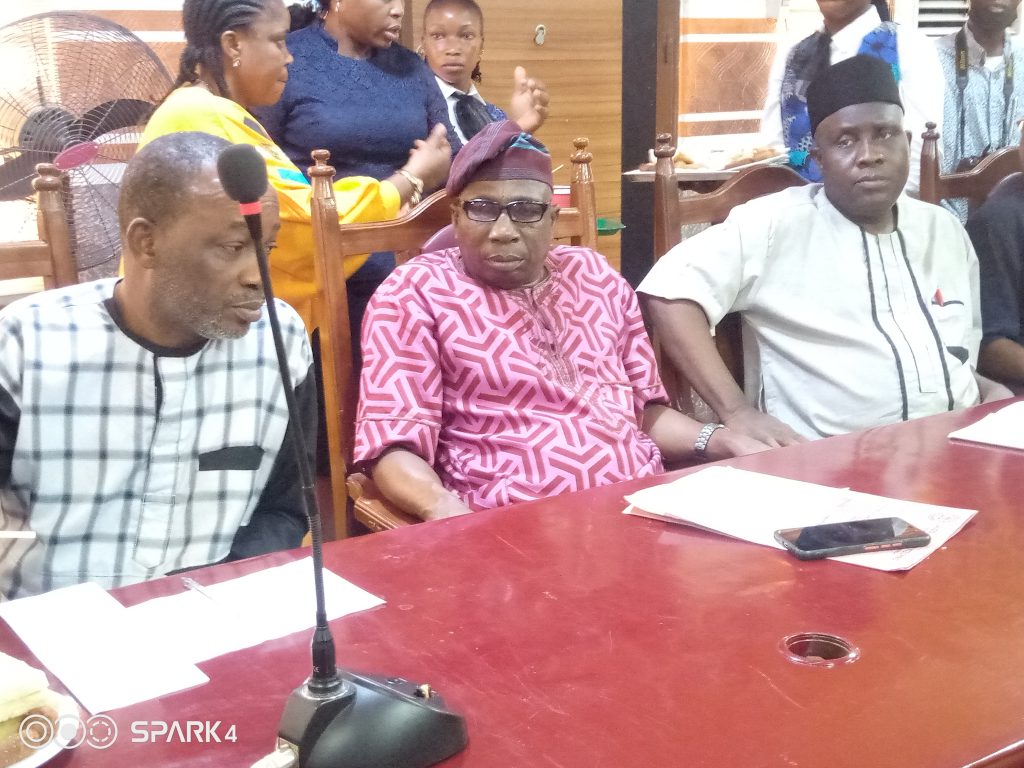 Speaking on the idea behind the meeting, Dr Metilelu explained that, 'following our transmutation into a University of Science and Technology, it is imperative for us to start with the right foundation. Also, we recognise the importance of the strategic relationship between the town and gown for us to move our society forward. Within the context that the industry, government and gown can interact with a view to identifying their problems and proferrong solutions to the same', he stated.