Less than two weeks to the forthcoming APC Primaries, one of the leading aspirants for the Ikorodu Constituency 1 House of Assembly seat, Hon Toyin Gafar has rallied the support of party delegates across Ikorodu Constituency 1 three council areas.
Canvassing for the support of the party delegates, Bolowotan showcased his scorecards as the Director-General of the Lagos State Sports Commission which include, the construction of new stadia across Lagos State, with Igbogbo Stadium being one; Hosting of the Annual Summer Sports Camp for two consecutive years and upgrade of all sporting facilities across the State.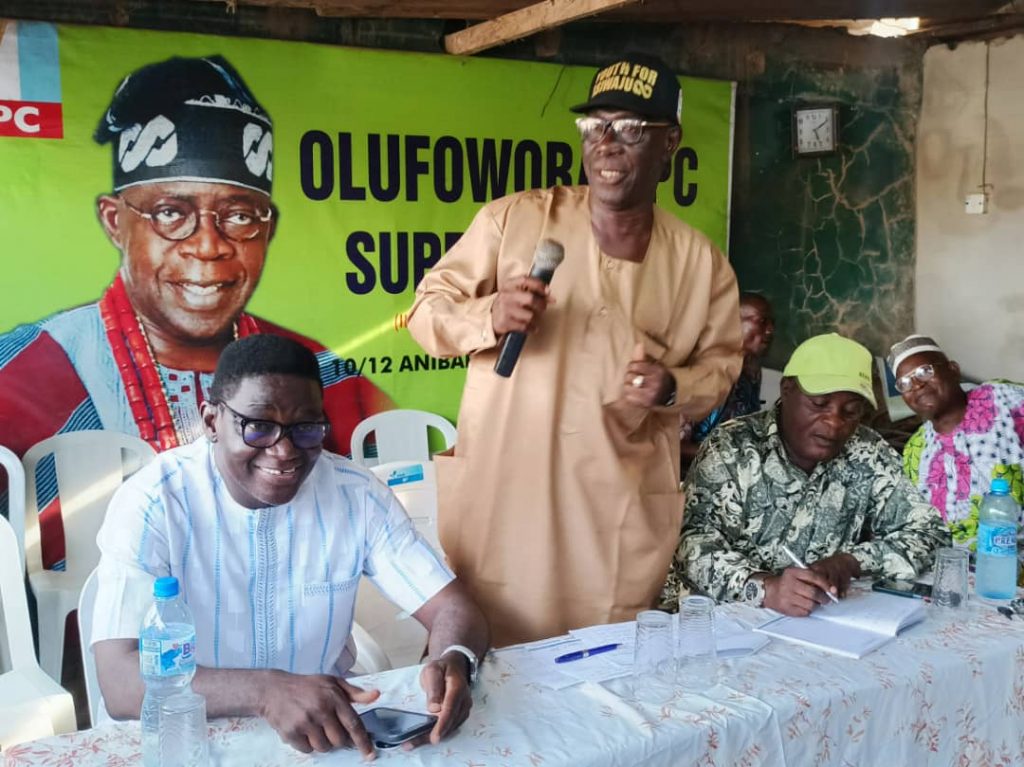 Others are the facilitatation of grants for Team Lagos at Tokyo Olympics, with Ikorodu's Seye Ogunlewe as one of the beneficiaries and facilitatation of Staff bus for the Sport Writers' Association of Nigeria (SWAN), Lagos State Chapter among other achievements in less than three years.
Toyin Gafaar Bolowotan toured the three LGA/LCDAs in Ikorodu Constituency 1 where he again met with party xecutive and members as well as other major stakeholders ahead of the upcoming Primaries.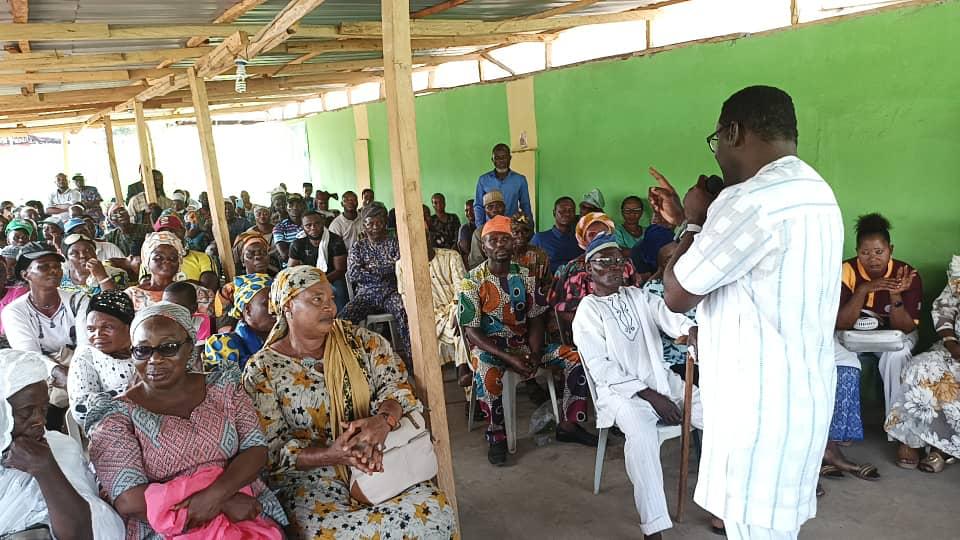 Bolowotan, as popularly called who was accompanied on the visit by members of his Renewed Hope campaign team was given warm reception at all the council areas visited.
The Renewed Hope campaign train which first touched down at Ikorodu North LCDA later moved to Ikorodu West LCDA and Ikorodu Central local government.
Bolowotan in each of the LG/LCDA re-emphasized his commitment towards a better Ikorodu Constituency 1 and appealed to the delegates to support his emergence as the party's primary, assuring them that he will reciprocate through effective representation.