Massive, that is the best way to describe the voters' turn out in today's Presidential and National Assembly elections across Ikorodu Division of the State.
Ikorodu Oga Radio correspondent reported massive voters' turnout in all the areas visited in the Division.
Similarly, the same report was given in other radio, TV and social media reports monitored by us in many parts of the State.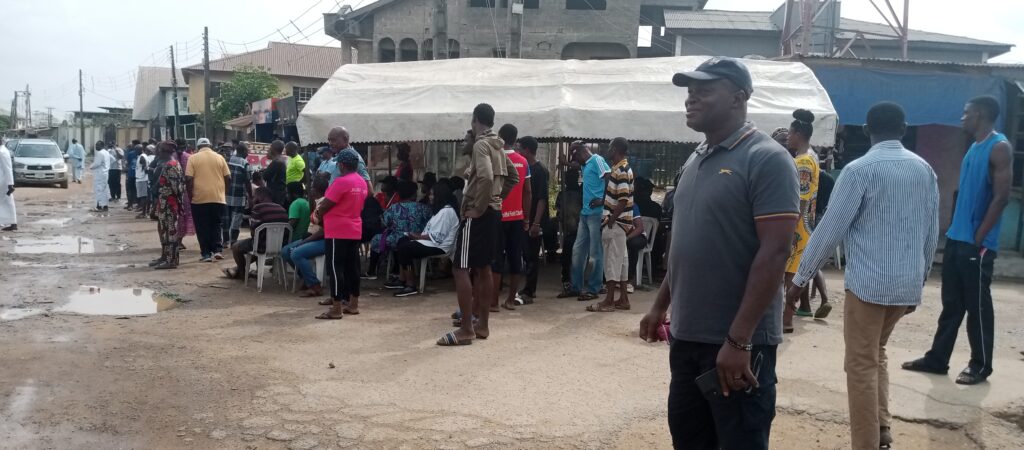 Many prominent Ikorodu Division eminent personalities and party candidates have also expressed similar view on the large turnout of voters in the just concluded elections.
Senator Adetokunbo Abiru, candidate of the ruling, All Progressives Congress (APC) in today's election alluded the large turnout to increased awareness of voters to their civic responsibility. He commended candidates in the elections for the massive mobilization of voters.
Hon Babajimi Benson, APC House of Reps Candidate in the election also described the large turnout as commendable.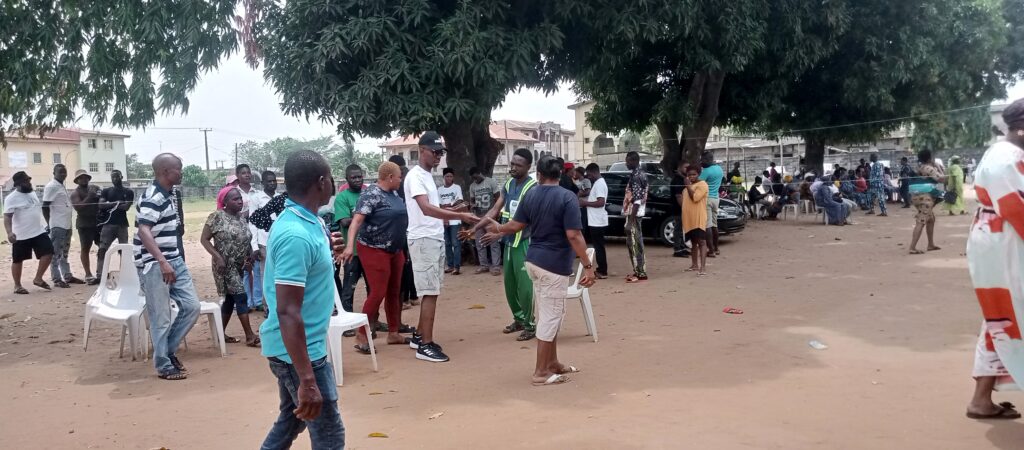 He noted that the voters exhibited happiness in a bid to vote for the candidates of their choice.
The Sekumade of Ipakodo, HRM Oba Basiru Aremu Sotonwa, FNSE (Osomeku 1) also praised residents for turning out in large numbers. He expressed satisfaction with the large turnout.
It would be recalled that, uncertainties had initially surrounded the possibly of a peaceful conduct of the elections, as a result of the cash crunch occasioned by the CBN new naira policy introduced by the Buhari admission, last year October.
Efforts by some State Governors to force the FG to back down on the policy, which many have described as ill-timed had failed as the Supreme Court failed to rule in the matter for the second time last week.
Consequently, many Nigerians have expressed doubt on the possibility of the election holding under the harsh economic conditions.
Many analysts have therefore described today's election as the best and most peaceful, compared to other elections held under the current democratic dispensation.