At least, 1850 students has been admitted to study various courses in different departments at the newly transmuted Lagos State University of Science & Technology (LASUSTECH), Ikorodu.
The students, according to the Vice Chancellor, Professor Olumuyiwa Omotola Odusanya were shortlisted strictly on merit from the pool of over 16,000 applicants that applied to the new university, through the Joint Admission and Matriculation Board (JAMB).
Professor Odusanya disclosed this on Tuesday during his first quarter press briefing with selected members of the press at the Ikorodu campus of the university.
He stated that, the students were admitted on the basis of 50 per course across the 37 programmes, in line with the National University Commission (NUC) approval.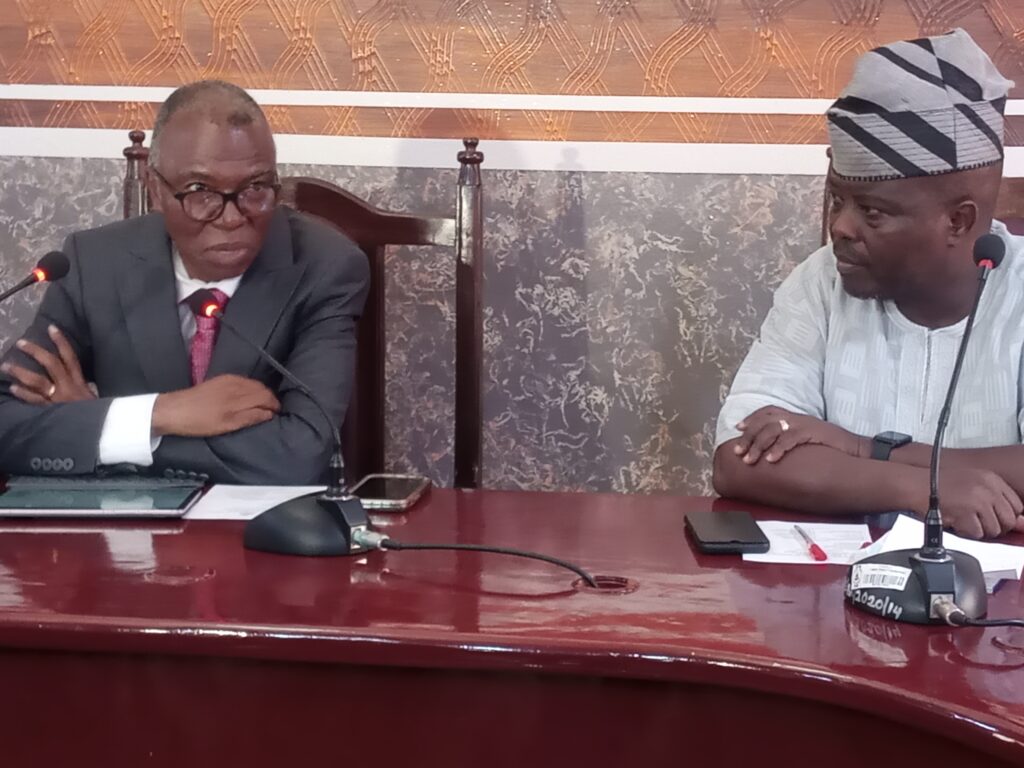 Odusanya, a Professor of Public Health also unveiled his administration's IMPACT Agenda to journalists covering development of Six (6) Strategic Areas of the university namely, Infrastructural Development across 3 Campuses, Manpower Development for Training & Retraining of Staffs and Productivity & Prosperity of Staff and Students.
The development agenda also covers the promotion of, A Culture of Academic Excellence in Teaching, International Collaborations with foreign Universities, Catalyst to the Lagos State Agenda through partnerships with MDAs as a policy Think-Tank and lastly, Town & Gown relationship with the Government, Academia, Industries and Host Community.
He also identified funding as a major challenge to the institution. He therefore called on all well-meaning individuals for partnerships with the institution in the donation of lecture halls, equipments and other educational amenities, while assuring them of accountability.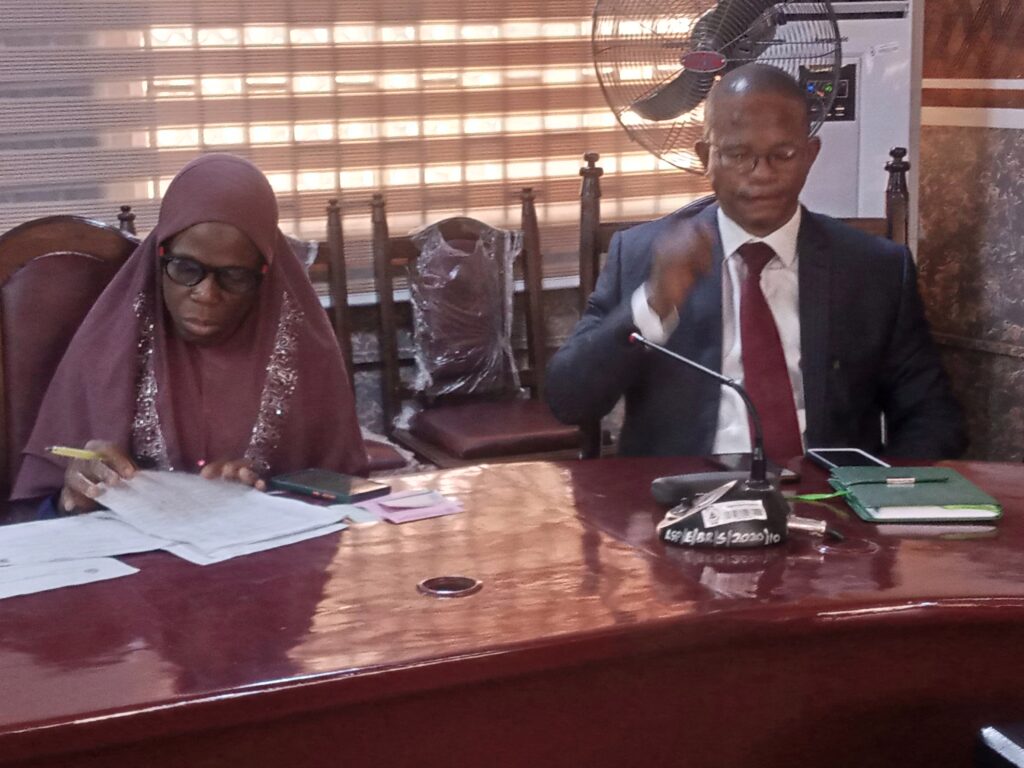 On the institution's tuition fee, Prof Odusanya commended the Lagos State Governor, Mr Babajide Sanwo-Olu for the downward review of the tuition from the proposed N195,000 to N68,000.00.
He further explained that the University, which received her certificate of operating license on February 8, 2022 will resume academic activities for its pioneer students in 37 disciplines across seven schools namely,
College of Environmental Designs & Technology, College of Basic Sciences, College of Agriculture
College of Engineering Technology and College of Applied Social Sciences.
On quality of lecturers, Prof Odusanya noted that, apart from its numerous highly qualified and experienced in-house lecturers, the University is leveraging the services of about 100 professors from across universities in the South-West part of Nigeria who are currently on sabbatical with the university.
He concluded by stating that, while there was an on-going discussion with TETFUND for Interventions in Physical Structure, Library Assistance and Conference Sponsorship, the institution was open to endowment support from well-meaning individuals and philanthropists towards meeting the University's vision of providing excellent tertiary education for its students.