The Management of Ikorodu Local Government, led by Hon Wasiu Adeshina has hosted the 2023 Budget Retreat, to brainstorm on the details of the budget estimate in order to deliberate the way forward in the Council's fiscal economic expenses with the theme, Fostering Local Economy.
The event, which was held at Admos Hotel in Imota was well attended by members of the executive and legislative arms of the local government. Principal civil servants and top local government officials were also in attendance.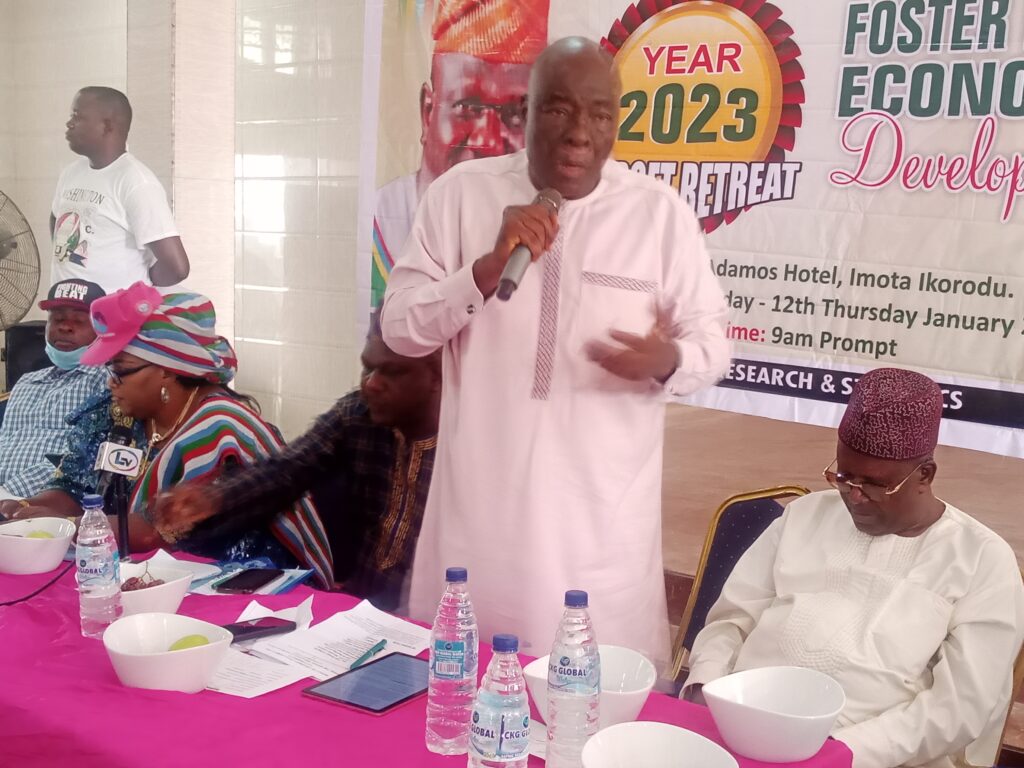 In his welcome address at the event, Adeshina explained that the budget retreat was organized in fulfilment of relevant constitutional requirements.
He further explained that the retreat was an avenue where inputs generated from the budget consultative forum are injected into the Council's budget, with a view to making the budget a people-oriented one.
'This year's budget will further strengthen the relationship between our administration and the good people of Ikorodu, while it will also bring more development to the Ikorodu local government area', he noted.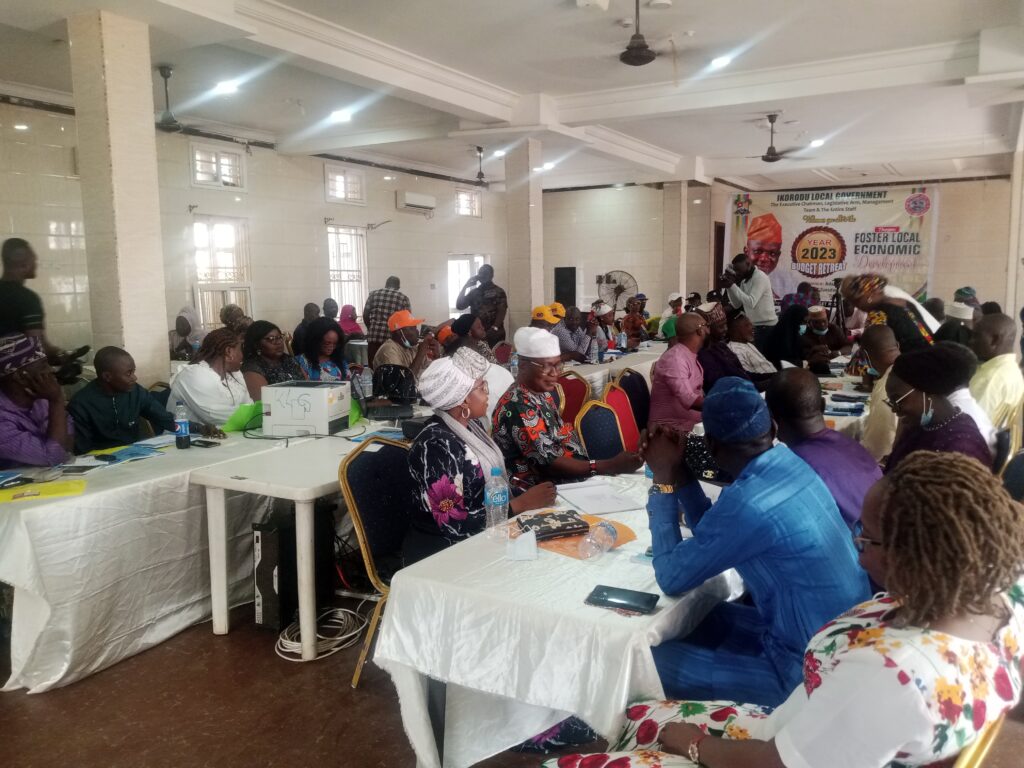 Adeshina also commended the Ikorodu Local Government budget office for making the retreat a reality.
He also reiterated that his administration has improved the revenue profile of the Ikorodu Local Government from a meagre Five Million Naira annual IGR to One Hundred and Fifty Million Naira under his administration.

Adeshina noted that the proposed budget estimate of N940, 065, 849.80 will be carefully packaged to reflect the various inputs and requests from the Council's stakeholders.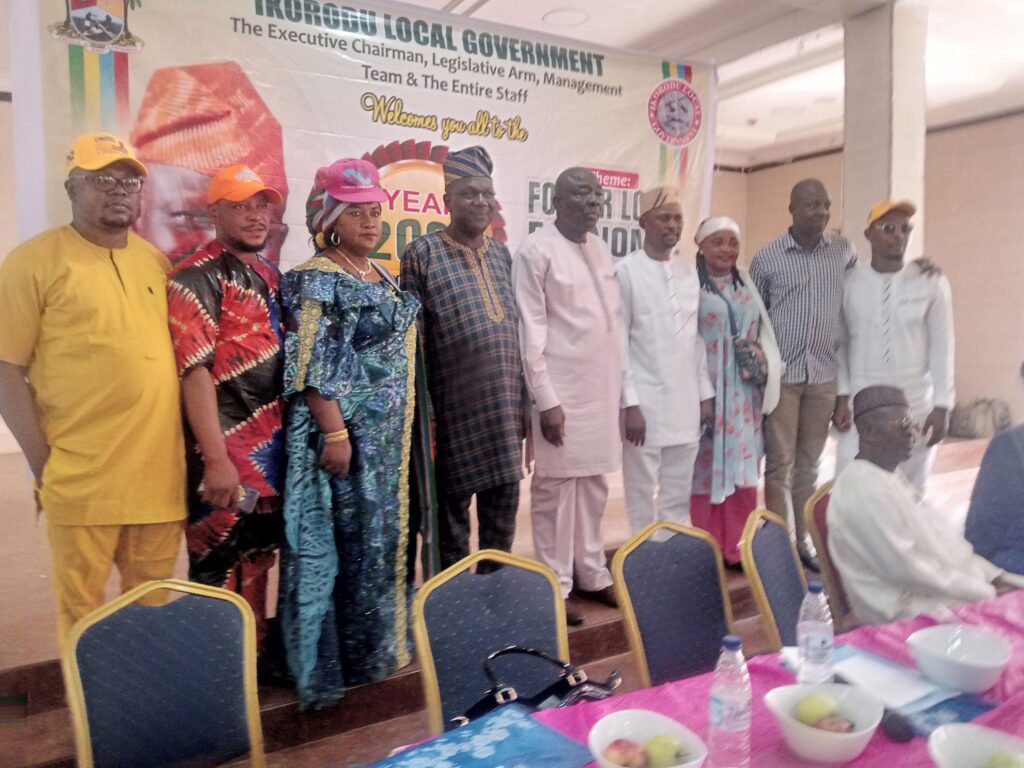 In his brief presentation at the event, the Guest Speaker and Consultant, and a retired Civil Servant and lawyer, Dr Olu Badejo spoke extensively on Tapping The Hidden Treasure of Ikorodu Local Government.
Badejo noted that, 'Finance and Budgeting are some of the most challenging aspects of Local Government (LG) administration. He stated that the availability of funds to implement decided spending on priority areas as contained in the budget as well as ensuring that these funds are managed carefully, transparently, and honestly are the keys to local service
delivery'.
'The complexities of the rules and laws governing public finance, the ever-increasing demands for services, and the limited revenue sources make the knowledge of the tools of revenue mobilization/allocation in public financial management essential for good decision-making', he added.
He further charged the participants on the need to ensure strict adherence to the budget rules and regulations. He also implored them to adopt world best practices in the budget implementation.
A major highpoint of the retreat was the interactive session with the facilitator who provided answers and necessary clarifications to questions and issues raised by the participants.