The quest of the Director-General of the Lagos State Sports Commission, Hon Toyin Gafar a.k.a Bolowotan to represent the good people of Ikorodu Constituency 1 has received a major boost. This is coming on the heels of his open endorsement by two major leaders of the Ikorodu North LCDA, in persons of a former Chairman of the party at the LGA, Hon Toyin Salau and Hon Mathew Adesanya, a former House of Assembly aspirant who controls a very large followers among the APC members in Odongunyan.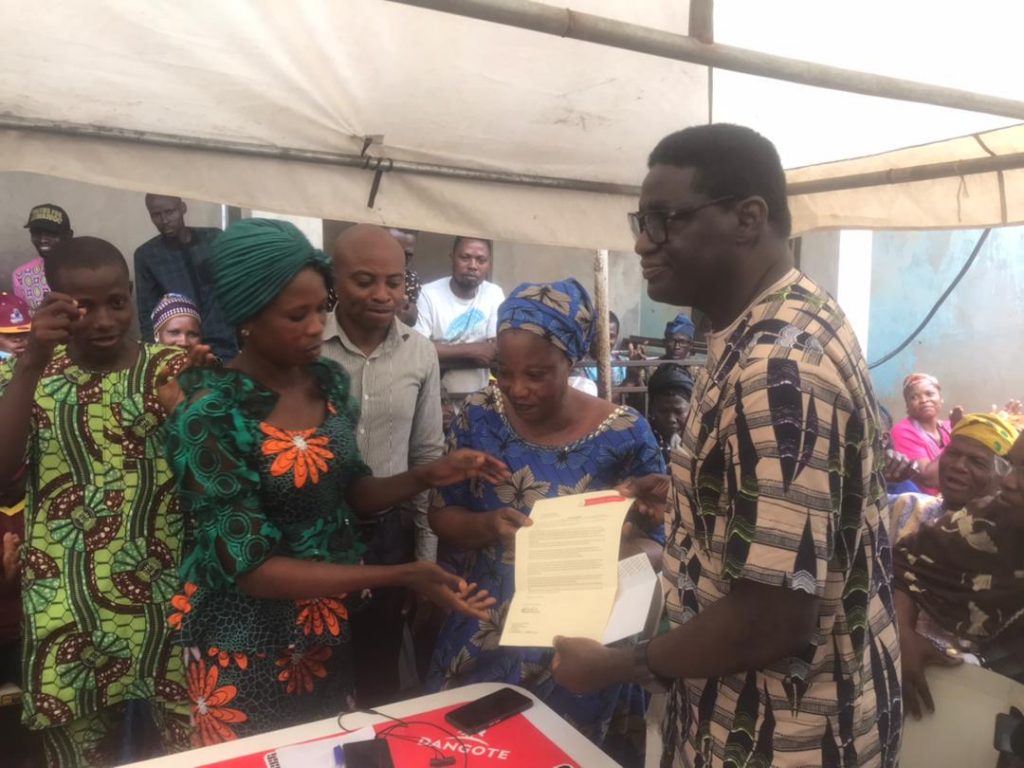 It is instructive to note that, Ikorodu North controls a large chunk of wards to be used by the ruling party in the conduct of its forthcoming primaries.The train of Hon Bolowotan first touched down at the Agbala / LASPOTECH Ward 3 where Hon Gafar presented his letter of intent to the ward Exco, through the ward chairman, Mrs Omololu Aderonke.
Addressing party members during the visit of Hon Gafar to the Ward E1 Odongunyan, Hon Salau stated that she is a straight forward person whose commitment to the emergence of Bolowotan was unshakable. She also charged party members, especially the Ward Exco who are delegates in the primaries to ensure they give their votes to Bolowotan.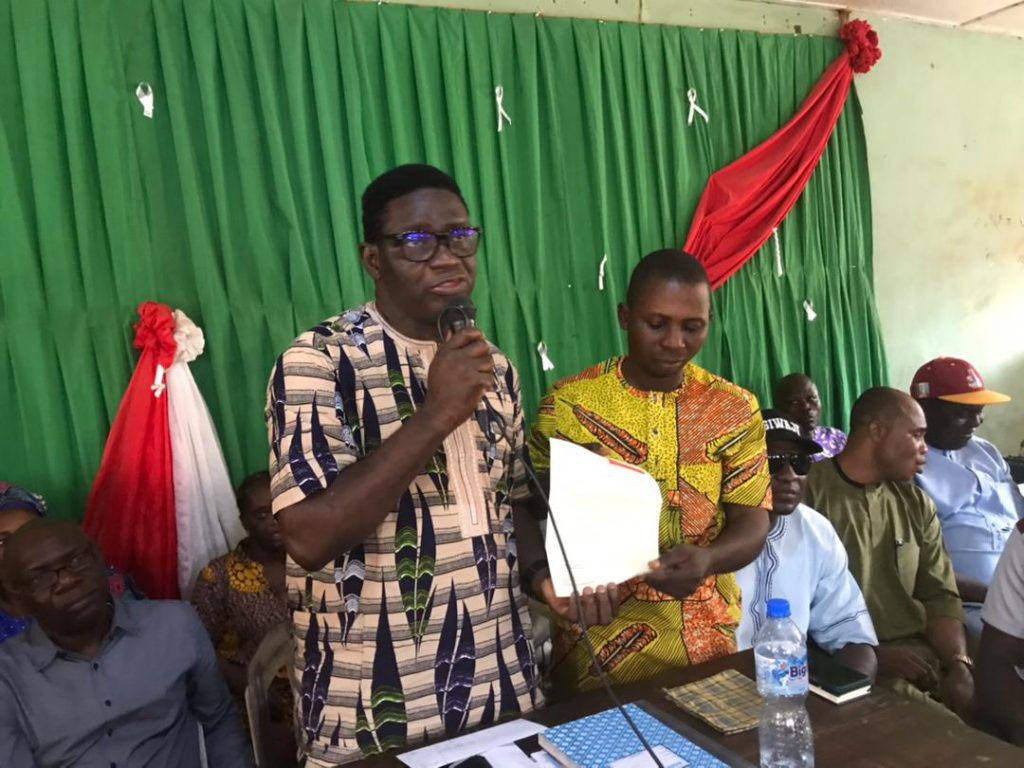 Corroborating Hon Salau's position, Hon Adesanya openly declared his unalloyed allegiance to the emergence of Bolowotan at the party's primaries. He noted that though he has supported an unnamed aspirants against Bolowotan in the past, it was now time to support the candidacy of Bolowotan against the particular candidate.In his brief address, Hon Adigun Adeleke, Ward Chairman, Ward E Odongunyan demanded for more recognition from Hon Toyin Gafar, stating that he has 65 polling booths under him and this was strategic to his election into the Ikorodu Constituency 1 assembly seat.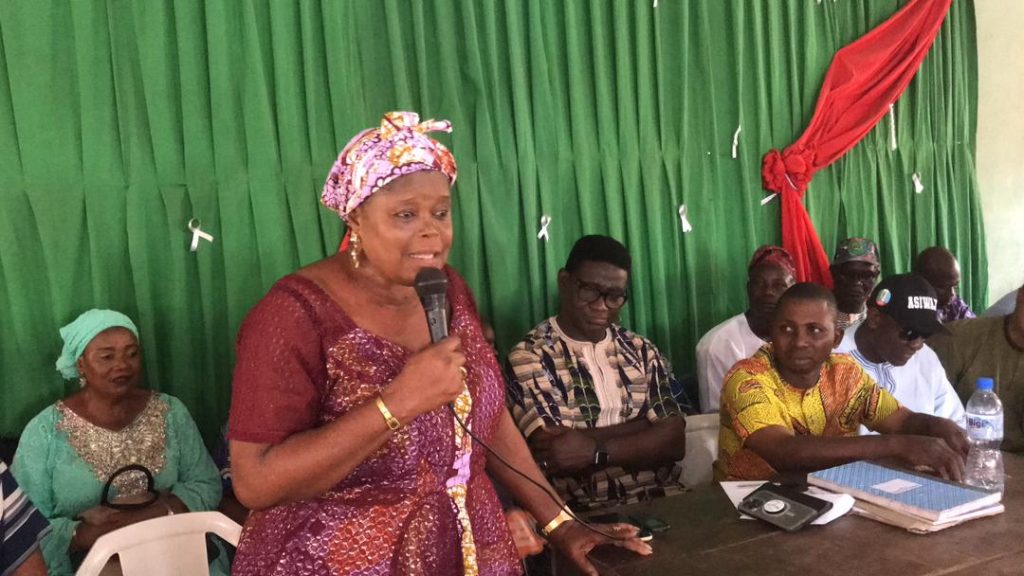 Responding, Bolowotan was full of thanks to the Ward Exco and members for the warm reception given to him and his team, coupled with the open endorsement he received from their leaders. Giving an insight into his Renewed Hope Agenda, Bolowotan stated that his agenda was centred around the youth and women in the society.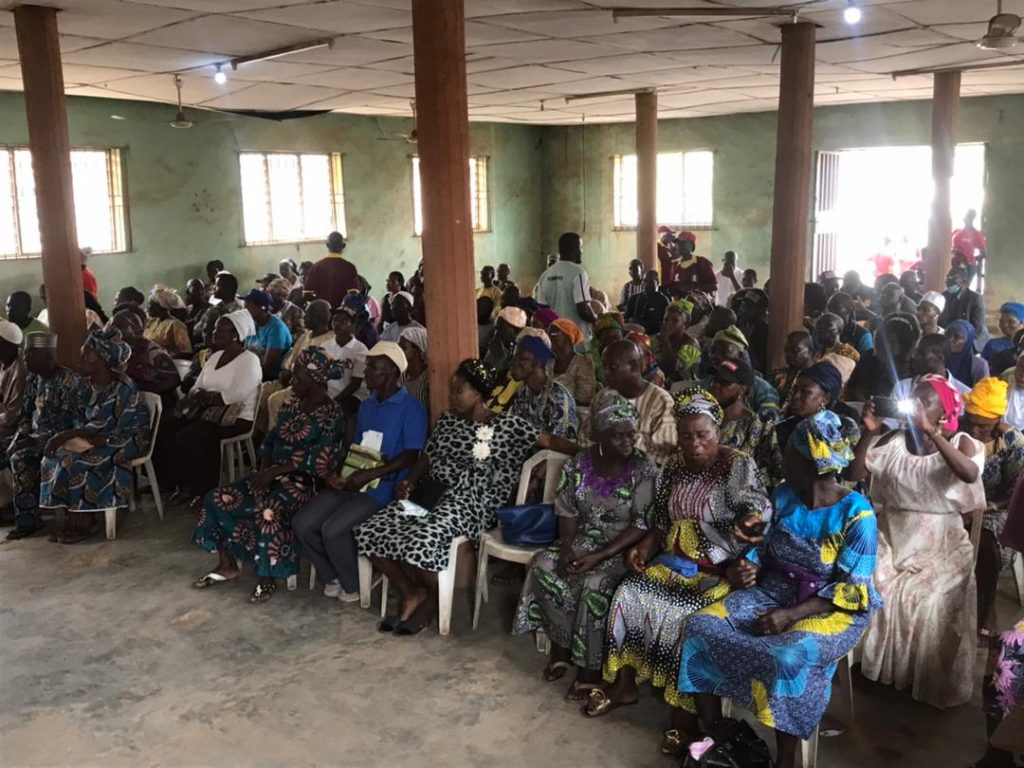 He promised to ensure gainful employment opportunities for the youths, empowerment trainings for the uneducated and scholarships for the undergraduates. He noted that youth empowerment had been his core focus in the past 17 years, stressing that, becoming a member of the House of Assembly will help him to do more.
Speaking further, he also pledged to initiate financial empowerment programmes for the women with a view to assisting their productivity.