The Executive Chairman of the Lagos State Sports Commission, Mr Sola Aiyepeku has stated that Ikorodu Division people are sports loving people, hence they deserve good sporting facilities. Aiyepeku stated this in Ikorodu on Tuesday when he led a team comprising of the Commission's DG, Mr Gafar Oluwatoyin and some Board Members of the Lagos State Sports Commission to inspect the on-going rehabilitation of Ita Elewa Sports and Youth Centre, facilitated by Hon Babajimi Benson.
'Ikorodu people are very very passionate sport-loving Lagosians. The whole idea is to make sure that there is sport growth equity all over the State. That is why we are here, to see the work being done at this center and make our own  inputs to ensure that residents of the community have access to very good sporting facility', he stated.
The Sports Commission Chair expressed satisfaction with the quality of job being done at the sport centre, while also commending Hon Benson for facilitating the project. 'This is a very good project and we are happy and grateful to Hon Jimi Benson for investing into this great venture.
On the proposed Ikorodu Stadium, Mr Aiyepeku noted that the current administration is committed to equity sports development of the entire State and wont renege on his commitment to the Ikorodu stadium project. He added that the State governor has approved necessary ground works required to deliver on the stadium project.
He explained that, ' a stadium project in this age and time must be well-thought out and well planned. Stadium in this age and time must be you have to think beyond what was done in the past. A modern stadium must have multipurpose usage,  it must have room for expansion for future development by subsequent administration and it must be self-sustainable. These are some of the factors being considered before the take-off of the project'.
On maintenance and sustainability, the Commission  DG, My Gafar stressed that the commission would do everything within its powers to make the management and maintenance of the centre a collective responsibility of all stakeholders.
'The community is going to be involved in the management of this facility. The facilitator, the State and other stakeholders will be involved, we are looking at an all-inclusive management of the facility', he said.
The team also visited the proposed site of the Igbogbo stadium, where the board members expressed its commitment to a holistic development of the facility for the purpose of promoting health, fitness, peace unity and sports development of the entire Ikorodu Division and Lagos State in general.
BBB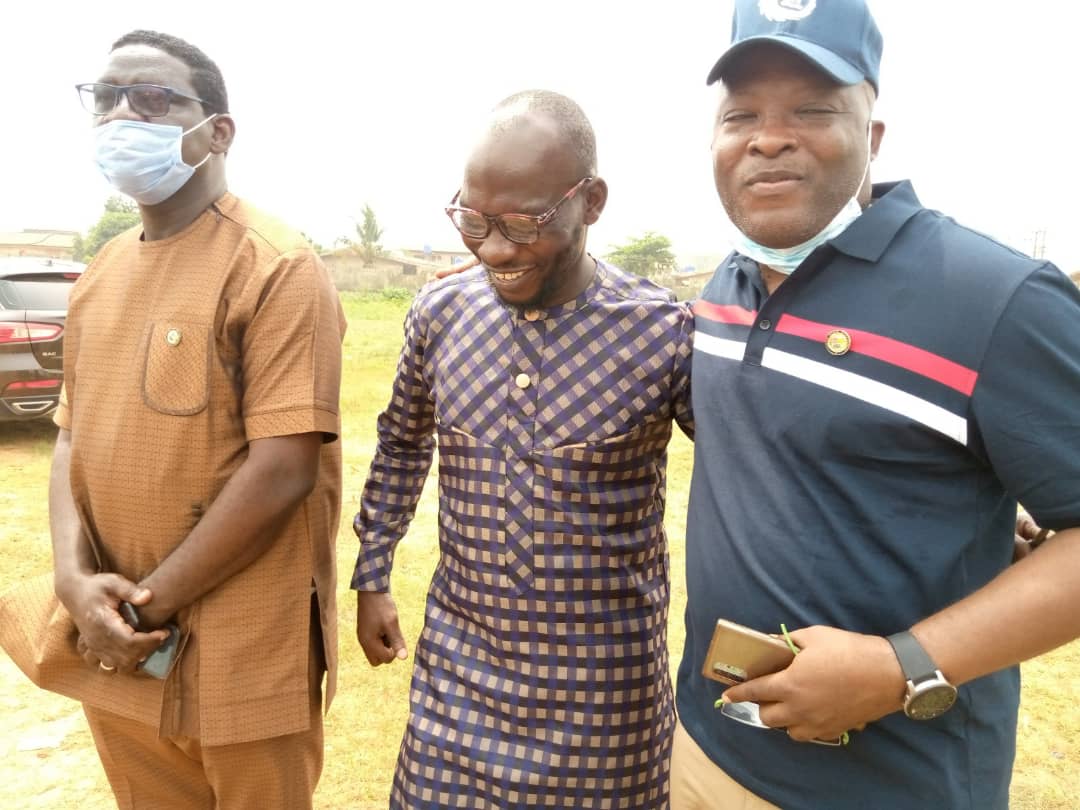 '