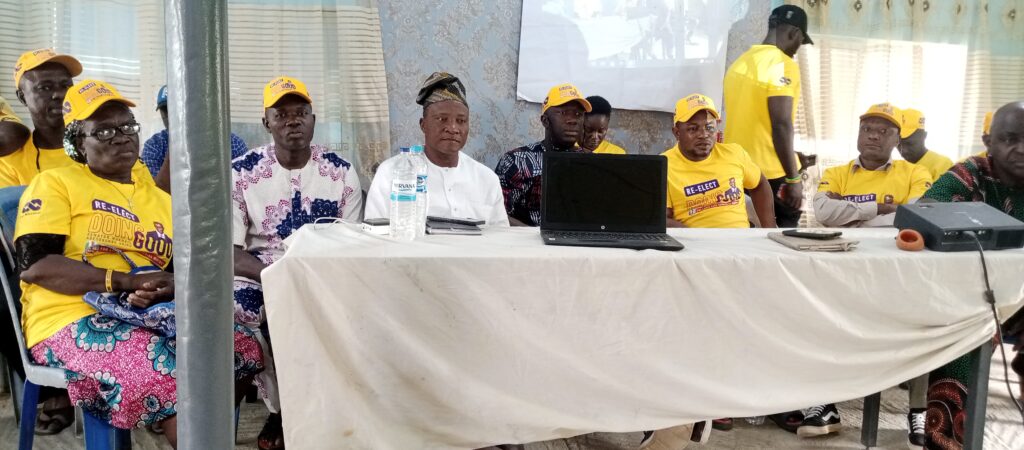 The Ikorodu West LCDA leadership of Senator Adetokunbo Abiru's the East Consultative Forum (ECF) has sensitized hundreds of canvassers across the LCDA.
According to Hon Daisi Batife meeting, the meeting was called to update the canvassers on the rudiments of of the 2023 general elections.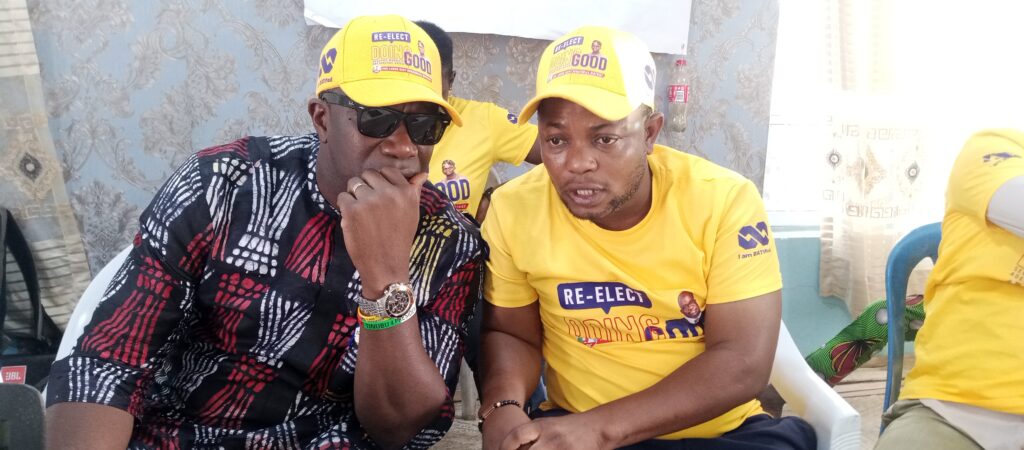 He reminded them of the need to intensify their efforts at mobilizing votes for Senator Abiru and other candidates of the ruling party in the forthcoming elections.
He also assured them of handsome rewards from the Distinguished Senator for outstanding canvassers and wards.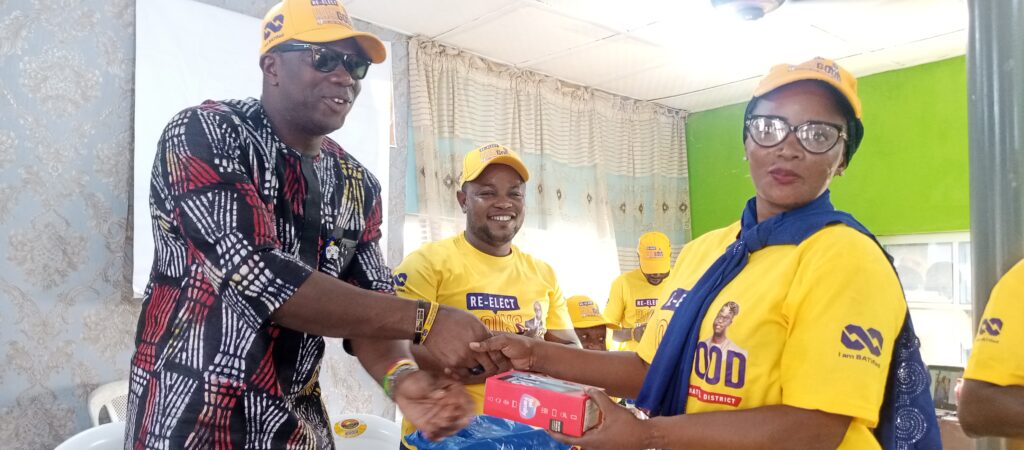 Batife concluded by charging them to sustain the lead currently being enjoyed by the LCDA in the ECF, while promising them of Motorcycle, Deep Freezer and for first, second and third wards with the highest votes in next week's election.
Also, Agbabiaka Toheeb, Project Executive of the Senator Adetokunbo Abiru Constituency Office trained the hundreds of canvassers on the effective use of the ECF dashboard and election situation room report.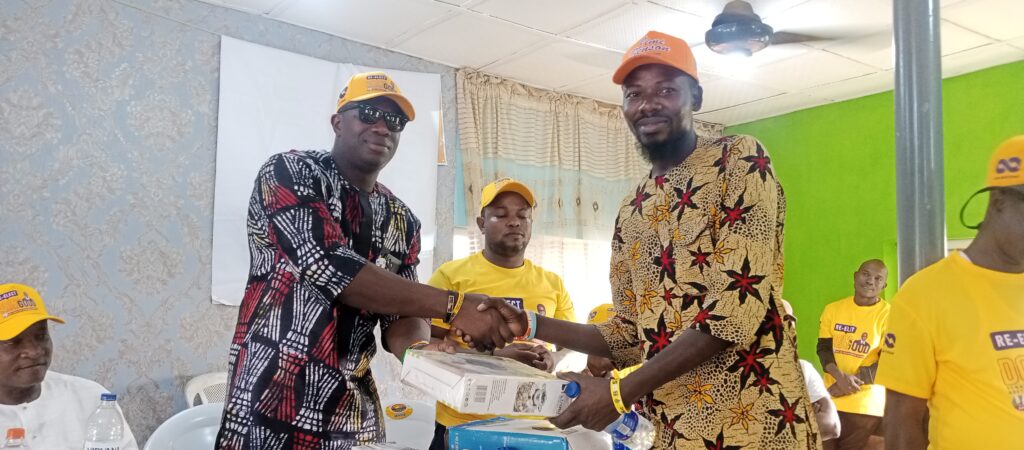 Agbabiaka stated that posting of regular updates on the ECF platform was important for effective monitoring of the election activities in the ECF situation room.
He also charged them to ensure their phones are well charged with adequate power bank back-up, in order to avoid flat battery, while assuring them of provision of free data by the Senator's office.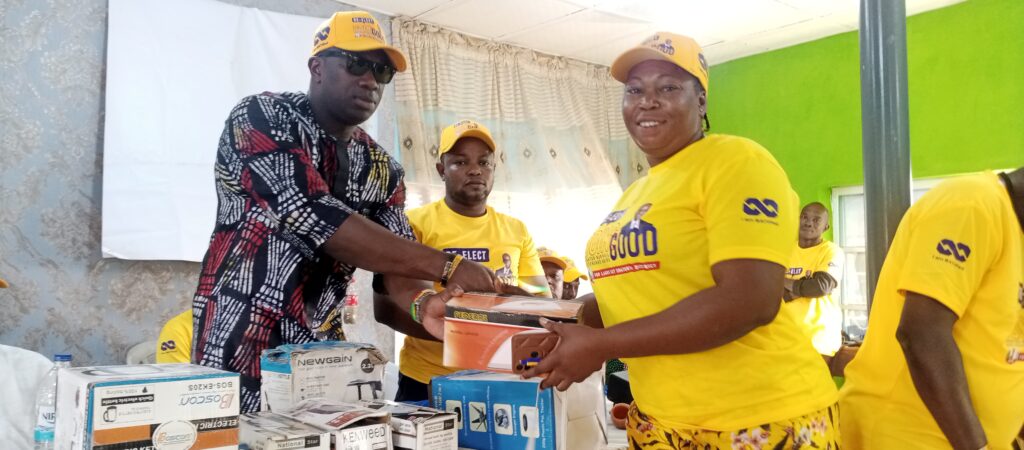 The meeting also afforded the canvassers an opportunity to ask pertinent questions with insightful responses and clarifications provided by the ECF Coordinator and his team.
Campaign materials 9f the Distinguished Senator Abiru was also distributed to the teeming canvassers to aid their efforts in canvassing voters, ahead of the election.
It is instructive to note that, Ikorodu West LCDA ECF and Canvassers are taking the lead in canvassing for the first 500 voters ahead of other 16 local government areas across the Lagos East Senatorial District.

Addressing the gathering, Mr Dele Abiru, a member of the ECF and younger brother to Senator Abiru commended the Ikorodu West LCDA ECF Leadership and canvassers for taking the lead among other canvassers in the Lagos East Senatorial District.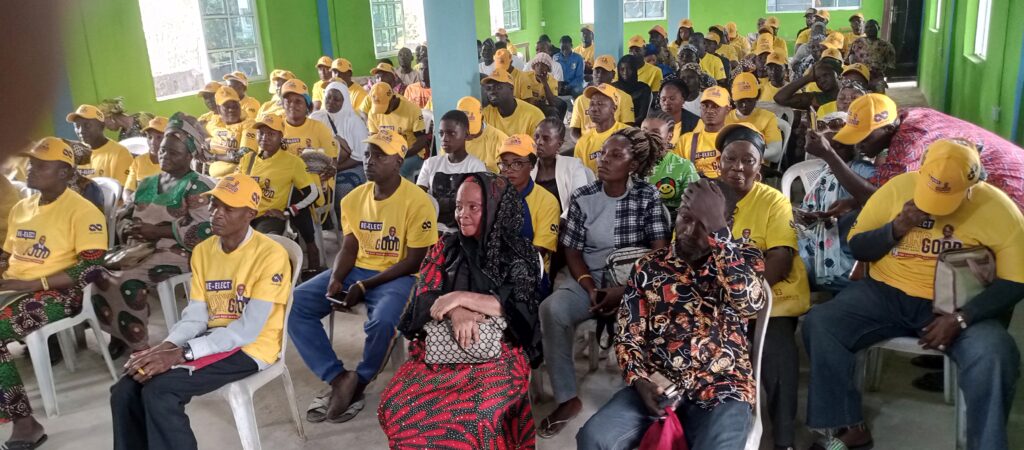 He equally reiterated the promise of the Senator to compensate outstanding canvassers, polling booths, wards and LGAs. He therefore appealed to the Ikorodu West LCDA to ensure they maintain the lead by coming out tops.
A major highpoint of the meeting was the distribution of prizes to outstanding canvassers who performed excellently well in canvassing for a minimum of 500 targeted voters as spelt out by the ECF.