The Executive Chairman of Ikorodu Local Government, Hon Wasiu Adeshina has presented the 2023 budget estimate of N2, 010, 997, 560.87 Billion Naira to the council legislative arm on Thursday.
Adeshina made the presentation to the council legislators in the presence of top Ikorodu political leaders and senior council staffs at the legislative chamber of the local government.
He noted that, 'the presentation of the budget is in compliance with the present legislative dispensation which makes it compulsory for the executive arms of the local government to present their budget to the legislative for approval'.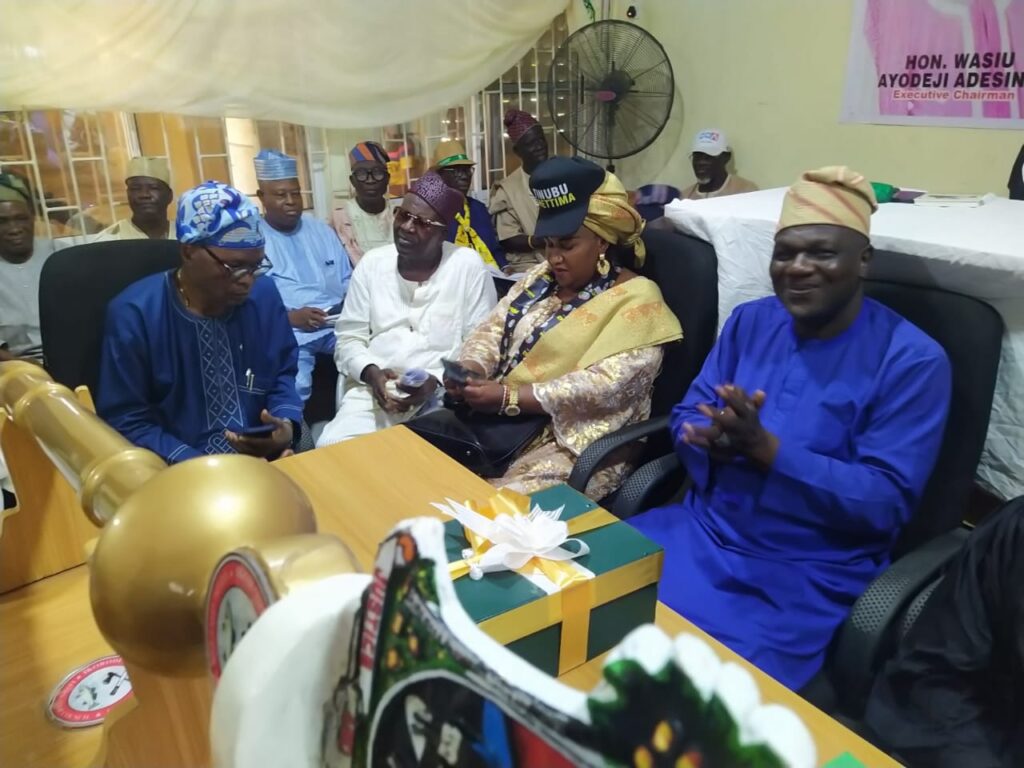 'Distinguished personality here present, I want to gladly inform all the noble personality here that the 2023 budget has been christened 'Budget of Reality that will foster local economic development '.
He described the budget as a budget of investment where the council will leverage on deliberate investment drive towards improving the Council's revenue base.
Presenting the budget estimate, Hon Adeshina said the council hoped to receive N560.47million federal allocation, N1.305billion from VAT and N105 million from Internally Generated Revenue (IGR) and N40 million Naira from State Coordinated Revenue.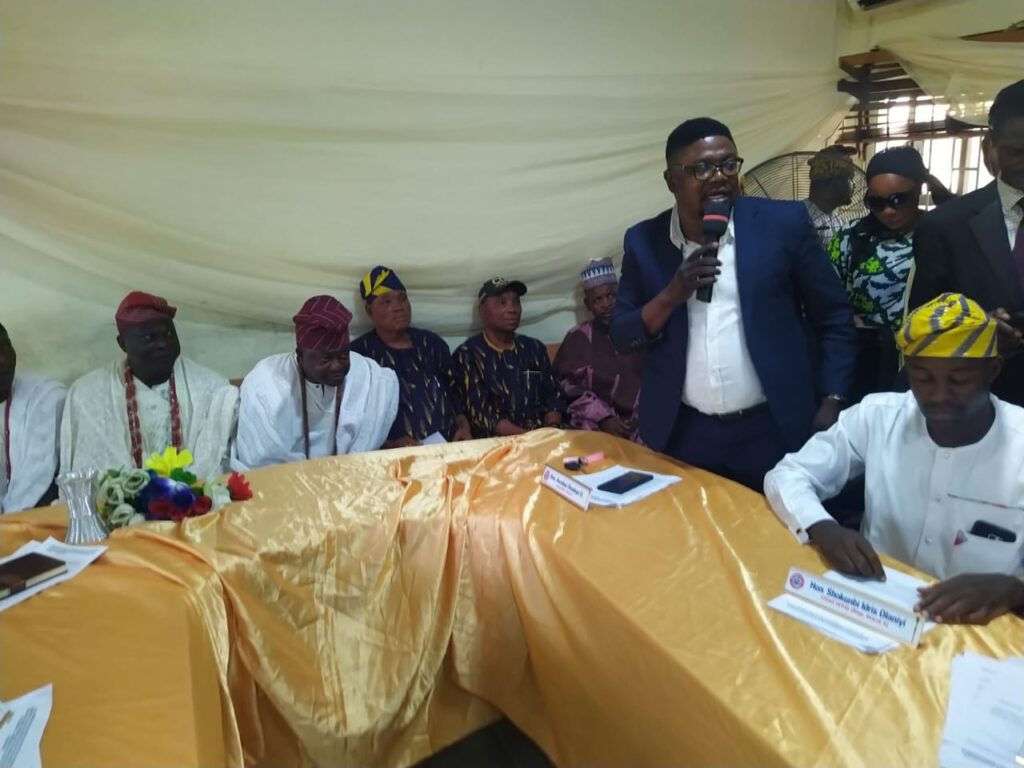 Breaking down the expenditure, the Council Boss explained that N230million would be spent on personnel costs, N230 million on teachers' salaries and N82,72 million was earmarked as allowances for political office holders.
According to estimate, N713,43million is for pension, N129.4million for local government teachers' pension , and N18million was budgeted for severance allowances.
N204.518 million was allocated to capital expenditure and social service expenditure.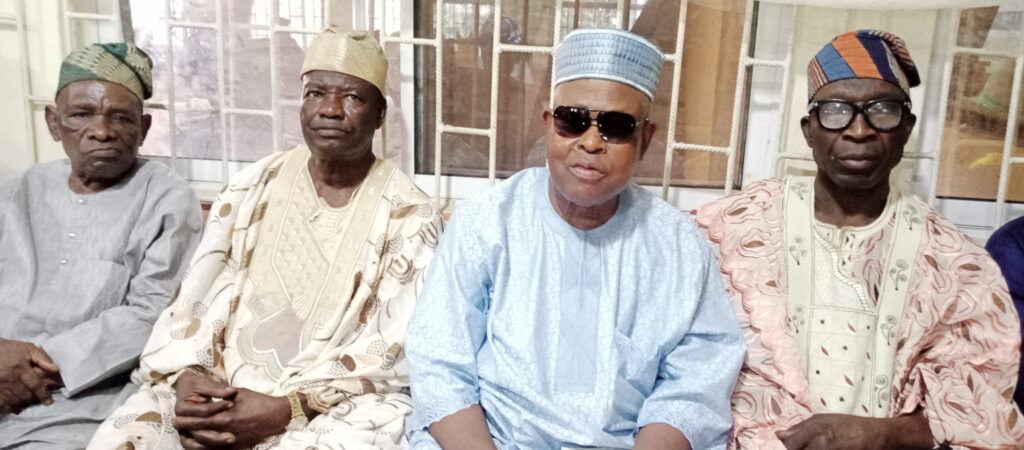 Adeshina noted that, the budget expenditure will focus on environmental sanitation, maintenance of peace and harmony, provision of adequate security of lives and property for the good people of Ikorodu Local Government Council area.
Concluding his remarks, Adeshina appealed to residents to ensure they collect their PVC and vote for all the candidates of All Progressive Congress (APC), especially the National Leader and Presidential Candidate of the party, Asiwaju Bola Tinubu.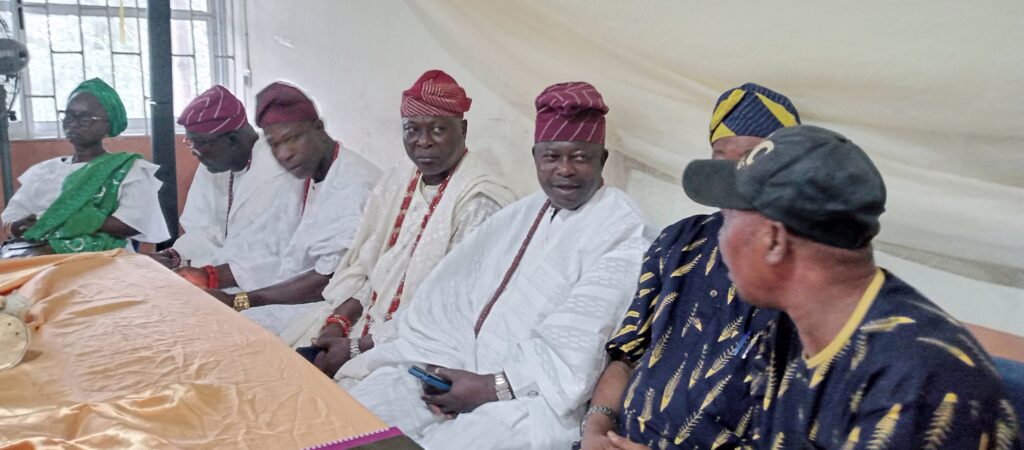 Earlier in his welcome address, Leader of the Ikorodu Legislative arm, Hon Adebowale Ajayi assured that his team of councilors will meticulously look at the details of the budget and ensure that it works for the benefit of residents.
'Let me assure you that this House through effective oversight function will ensure that year 2023 budget delivers on its promises to stimulate the economic growth'.
'We are ready to partner with the executive to achieve all its goals and targets of taking Ikorodu to the next level of development', he promised.