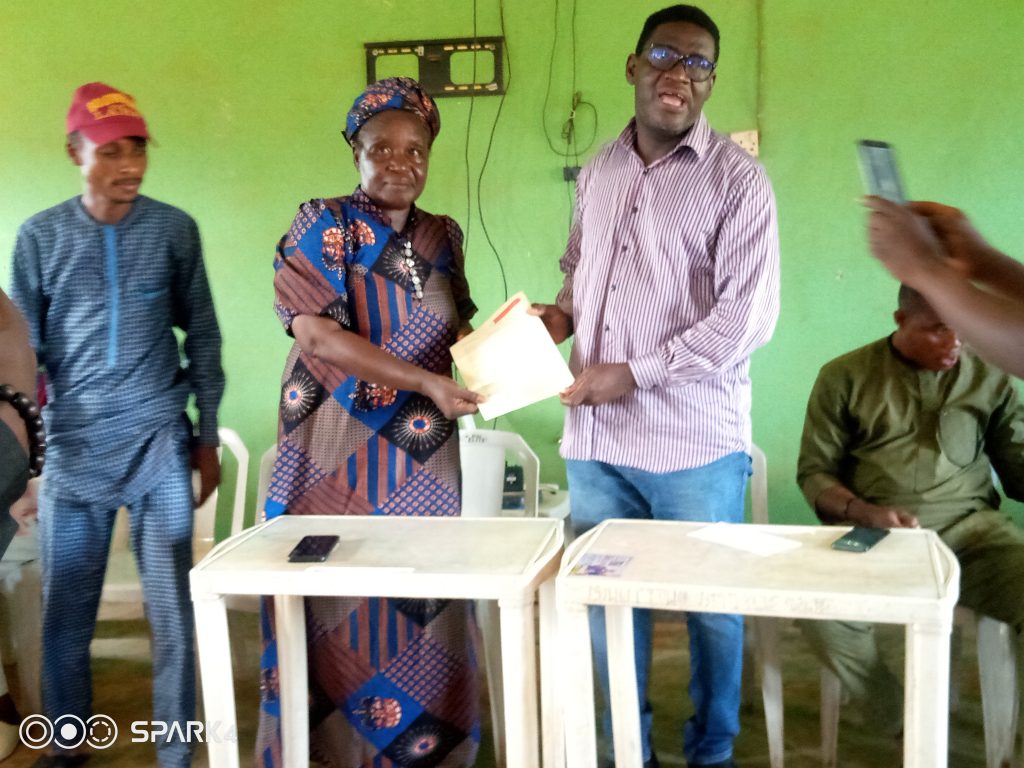 A leading aspirant for the Ikorodu Constituency 1 House of Assembly seat, Hon Toyin Gafar a.k.a Bolowotan has taken his Renewed Hope campaign message to the nooks and crannies of Ikorodu North LCDA through his ongoing ward-to-ward tour, which he commenced on Monday.
The ward-to-ward train of the Director-General of the Lagos State Sports Commission first touched down at Ward E-2 at Erikorodo before moving to Ward E-3 Isiwu and terminated at Ward E-4 Olorunda.
The campaign train of Bolowotan was made up of his Renewed Hope Campaign Committee members, party faithfuls and selected members of the Press.
Addressing the ward executives and party members at the different wards, Bolowotan's message was very clear. He stated that his visit was to formally inform them of his desire to contest the ticket of the party for the Ikorodu Constituency 1 seat at the House of Assembly. This he did by presenting his letter of intent to the ward chairmen at the various wards.
He equally appealed to the party leaders and members to prevail on the ward excos, who are the delegates in the primary election to give him their support through their votes so that he can emerge as the party's candidate in the 2023 general elections.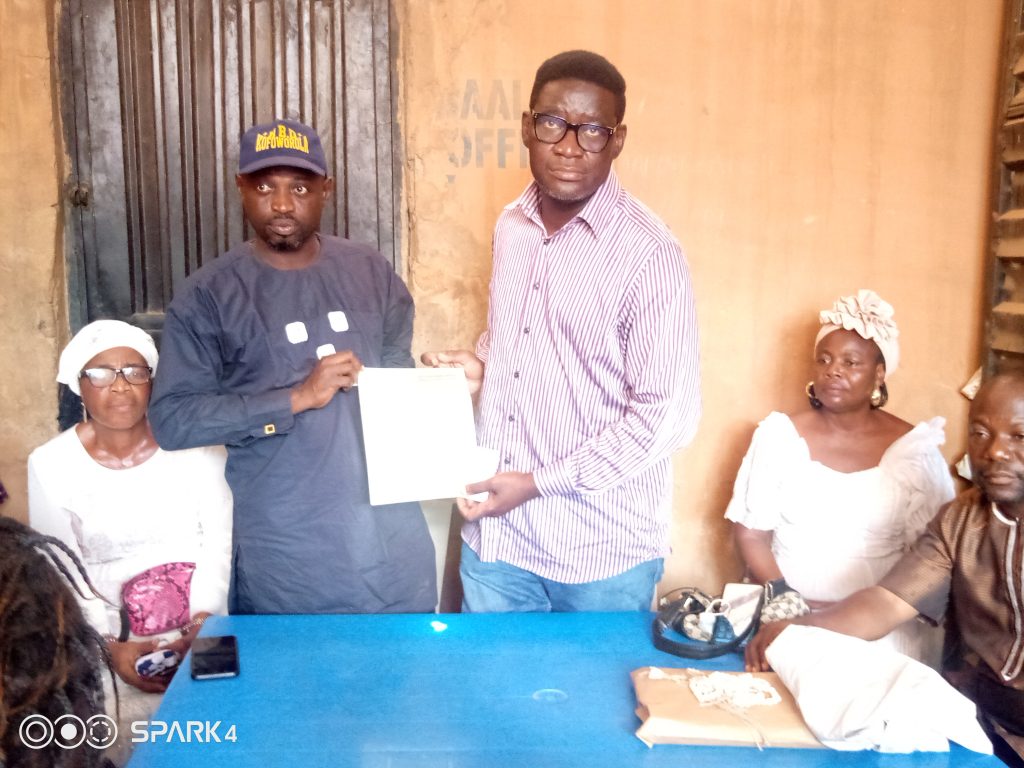 'I have come to formally present my Letter of Intent to you, through the ward chairman, and to also appeal to you to prevail on the ward excos who are our party delegates to favour candidacy with their votes at the forthcoming party primaries so that I can emerge as the candidate of our party in the general elections', he said.
Hon Gafar reiterated his commitment to all the promises he has made in his letter of intent, vowing to fulfill them or be referred to as bastard.
'I stand before you all today to promise that I will be bound by every promise I have made as contained in the agenda in my letter of intent. This is the reason why I have made this formal so that, in due course, you can refer me back to the promises, in case I renege. I promise not to renege on my promises as it is only bastards that defaults after making promises', he stressed.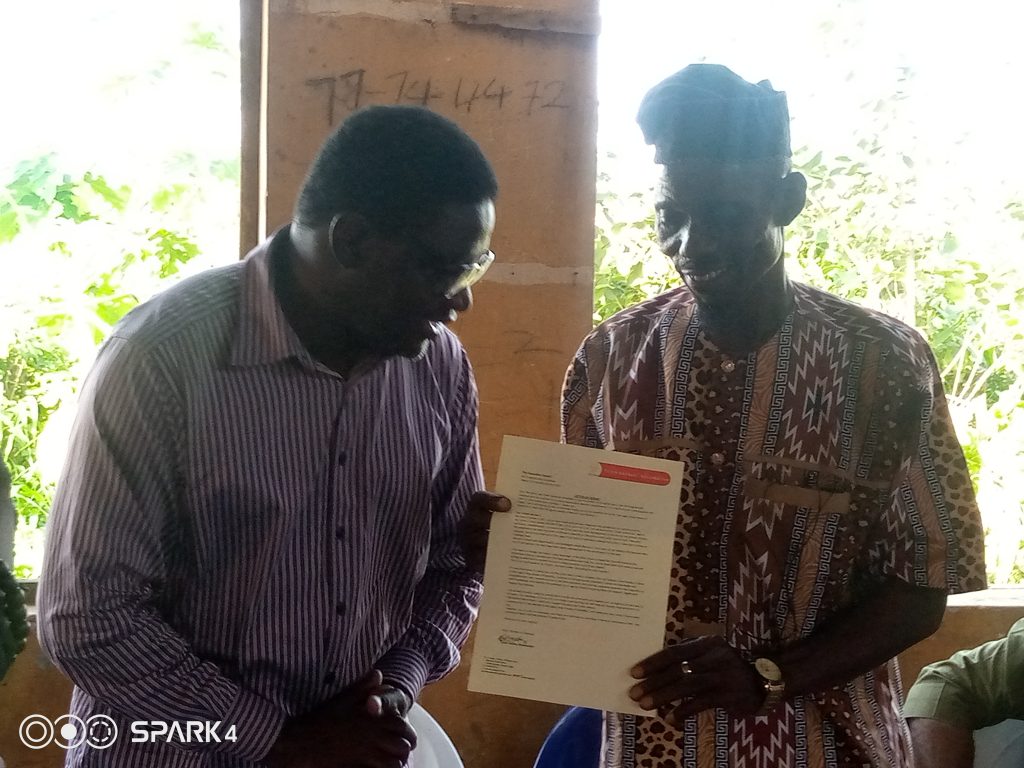 Concluding, Hon Toyin Gafar pledged to reciprocate the good gestures of the party executive and members if supported in the forthcoming primaries. He promised to reciprocate through quality representation and facilitation of infrastructural projects to every nooks and crannies of Ikorodu Constituency 1.
Responding, party members praised Hon Gafar for his large heart and commitment to the well-being of others. They took turn to pledge their support for his candidacy, while also reminding him to live up to his promises.