Realizing that a healthy community is a product of healthy living practices, Hon Babajimi Benson Member, representing Ikorodu Federal Constituency at the House of Representatives has partnered with Eko Club International, a body of Lagos indigenes based in the US, UK and Canada to bring free medical services to the good people of his constituency.
The one-day medical outreach, which was held at the federal legislator's constituency office played host to over 500 residents who were screened for various health challenges ranging from Eyes, Teeth, Blood Pressure and Diabetes, etc.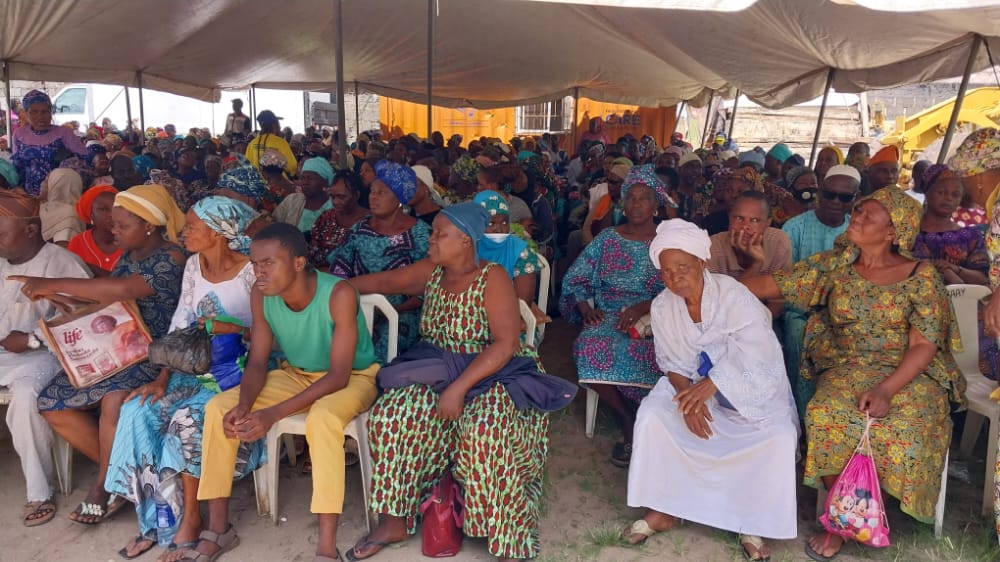 Participants were also provided with free medications while others were simply counseled on various healthy practices to promote healthy living.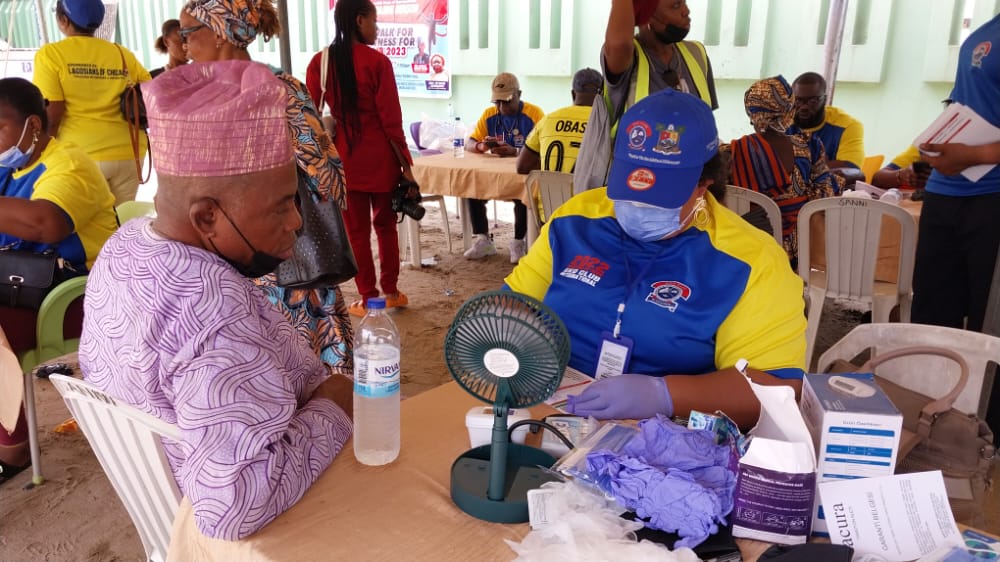 Over 500 members of Ikorodu federal constituency benefited from the community health outreach organized by Eko Club International; a global philanthropic and socio-economic development, nonprofit organization in partnership with I-Care Foundation.
Hon Benson in a statement released and made available to the Ikorodu Oga Radio has counseled members of his constituency to imbibe healthy living practices like eating healthy, regular exercises and periodic medical check-ups, stating that these practices guarantee healthy living.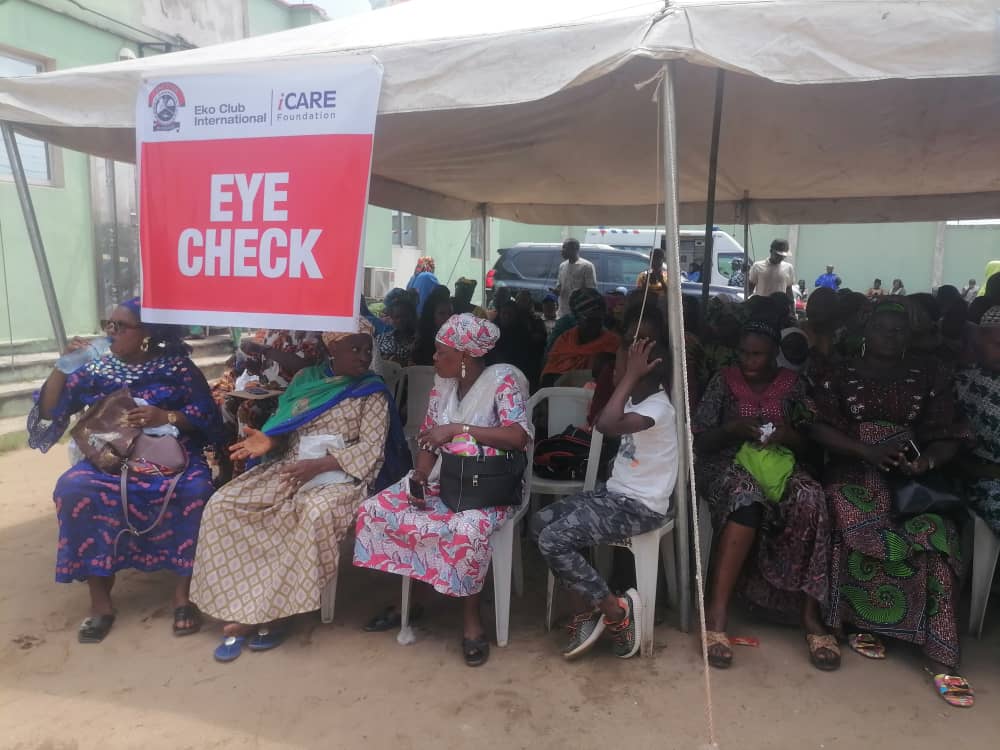 Speaking on the sideline of the programme, President, Eko Club International, Chief Saheed Olusi explained that, 'what we do as Lagosians is to gather resourced together to provide what will benefit the good people of Lagos State. Today, we are on medical mission which started in 2007. This year, we are providing free medical outreach to five constituency of Lagos State', he said.
Some beneficiaries of the programme were full of praises for Hon Benson and Eko Club International for sponsoring the free medical outreach.