The joy of residents of Ikorodu inner communities, popularly called 'atewo' in local parlance around Itundomuganran, Obun Ale.and Lisa Lane knew no limit as Hon Wasiu Adeshina-led Ikorodu Local Government flags off the construction of drainages across the community on Friday.
Addressing the gathering, Hon Adeshina explained that he was spurred to embark on the project based on the request by a former APC Chieftain, Alh Alagura since he was serving as Councillor of the same Ward C may years ago.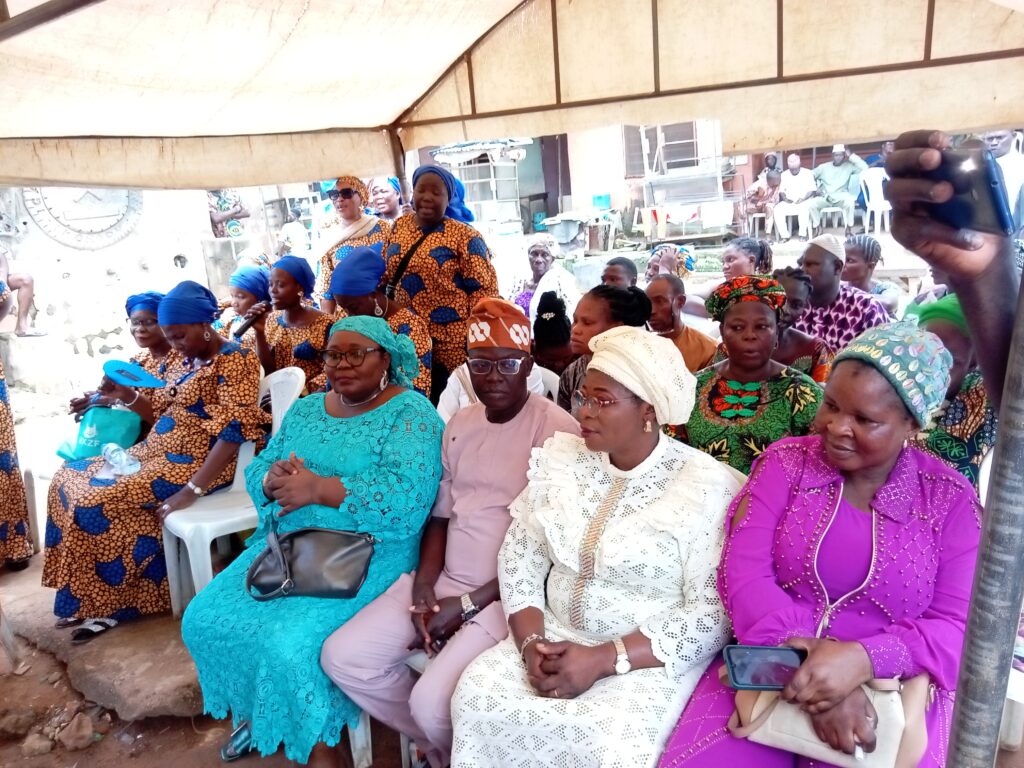 He explained that he decided to embark on the project now that he has the opportunity of being the incumbent Chairman of Ikorodu Local Government, coupled with several demands from residents of the area.
The council boss noted that the drainage will have be covered to allow the cover serve as walkways for residents and to avoid people falling inside.
Adeshina also promised to embark on the modernisation of Obun Ale market. He assured them that his administration would embark on the lighting up of the Obun Ale to strat with.

Giving insight into some of his forthcoming projects, Adeshina promised to embark on economic empowerment programme for the benefits of woman and widows in the council area.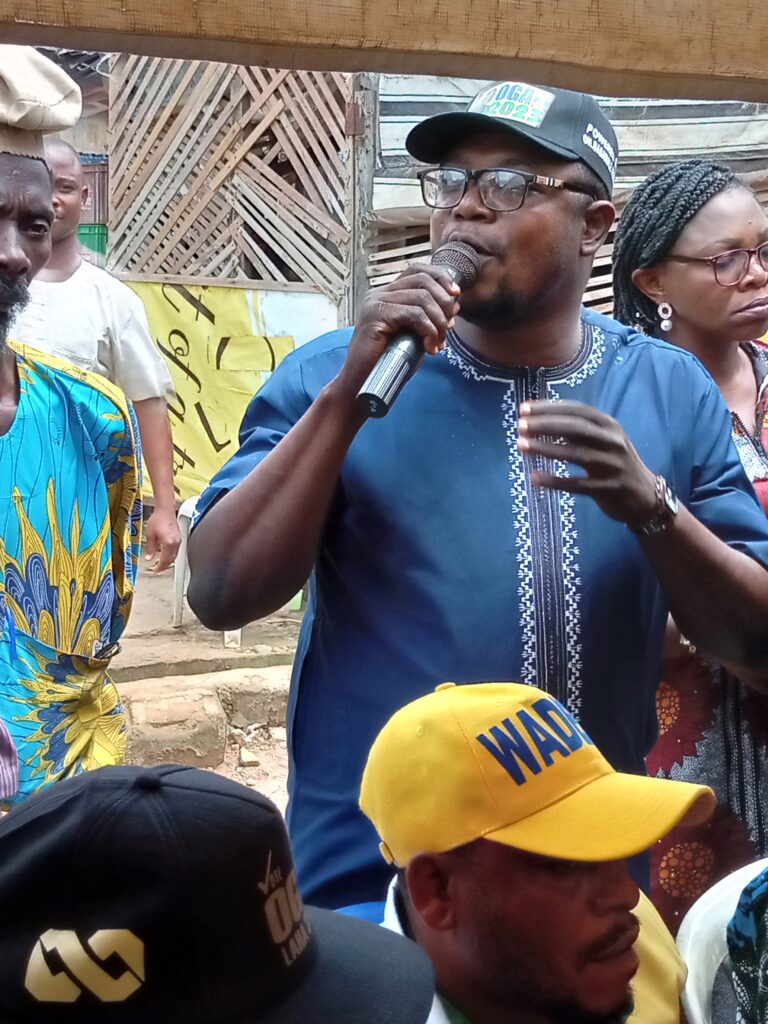 Commending Adeshina, one of the community elders, Alhaja Alubarikaloju thanked the hardworking chairman for not forgetting the community and for extending his developmental projects to the inner communities.
She also noted that the drainage was not the first project the Council Chairman has brought into the community. She refered to the public water which the community still enjoy as part of the signature of the Council Chairman.

The event was graced by top local government staffs, led by the Council Manager, Engr Martins Odupitan.
Members of the council cabinet, led by the Secretary to the Local Government, Alh Lateef Afinih also joined the Chairman at the flag-off event.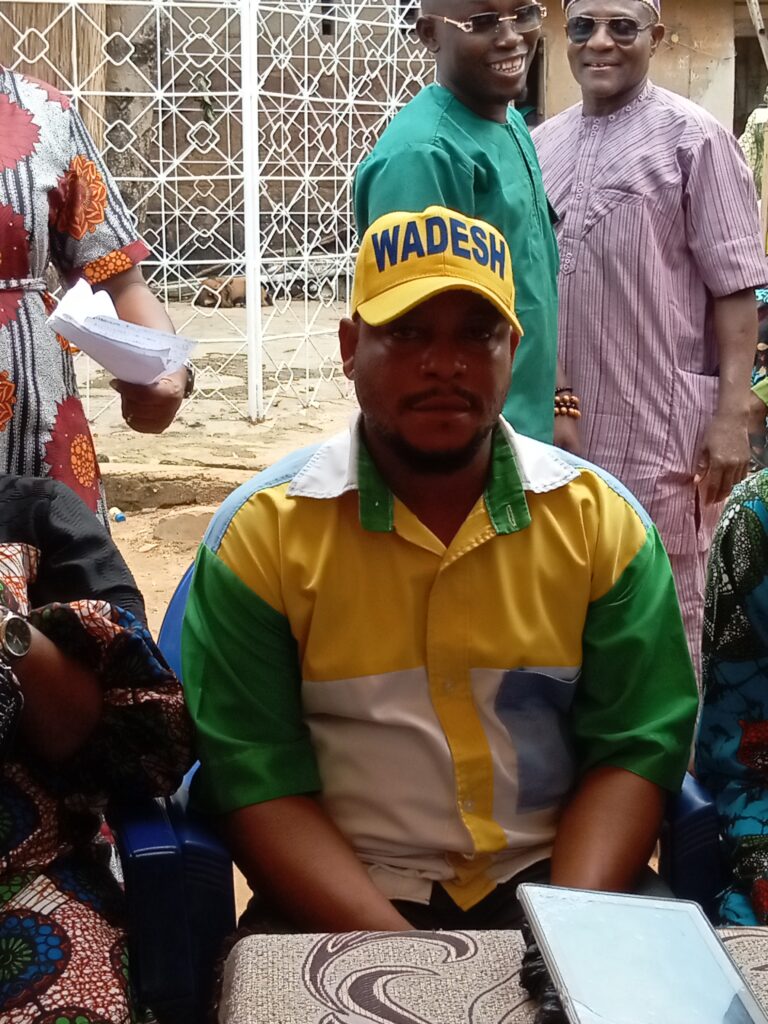 Providing details about the project, the Council Engineer, Engr Adeola Adesanya explained that the flag-off of the drainage project was a response to the delapidating state of the community drainage system.
He added that, the dimension of the drainage system was 176.8 x 750 x 750 width and breadth, while promising that the project will be completed within four months.
Chairman of APC Ward C, Hon Aroyewun Olayiwola thanked Hon Adeshina for the gesture done to his ward. He however appealed to residents of the area to reciprocate the council's gesture by ensuring landslide victory for the party in the forthcoming elections.
Buttressing, the appeal.of the ward Chairman, Chairman of APC in Ikorodu local government, Hon Waheed Animashaun charged residents to support all APC candidates in the 2023 general elections.
Also, Ward C Councillor, Hon Omotayo Jayesimi praised Adeshina for heeding the cry of his people after several calls. He however asked the Council boss to locate more development projects to his ward.