Foremost Ikorodu social club, The Exclusives Club of Ikorodu is set to be repositioned by the newly inaugurated Executive Members, led by retired former Lagos State Head of Service, Bashorun Babatunde Tajudeen Rotinwa.
Alhaji Rotinwa was formally inaugurated on Sunday, along with his Executive Committee Members, made up of notable and accomplished individuals who have made their marks in their respective fields.
In his inaugural address at the 2-in-1 Annual Prayer and Inauguration of the new Executive Members, Rotinwa thanked his club members for the confidence reposed in him, promising to reposition the foremost Ikorodu social club for the benefit of members and Ikorodu Division as a whole.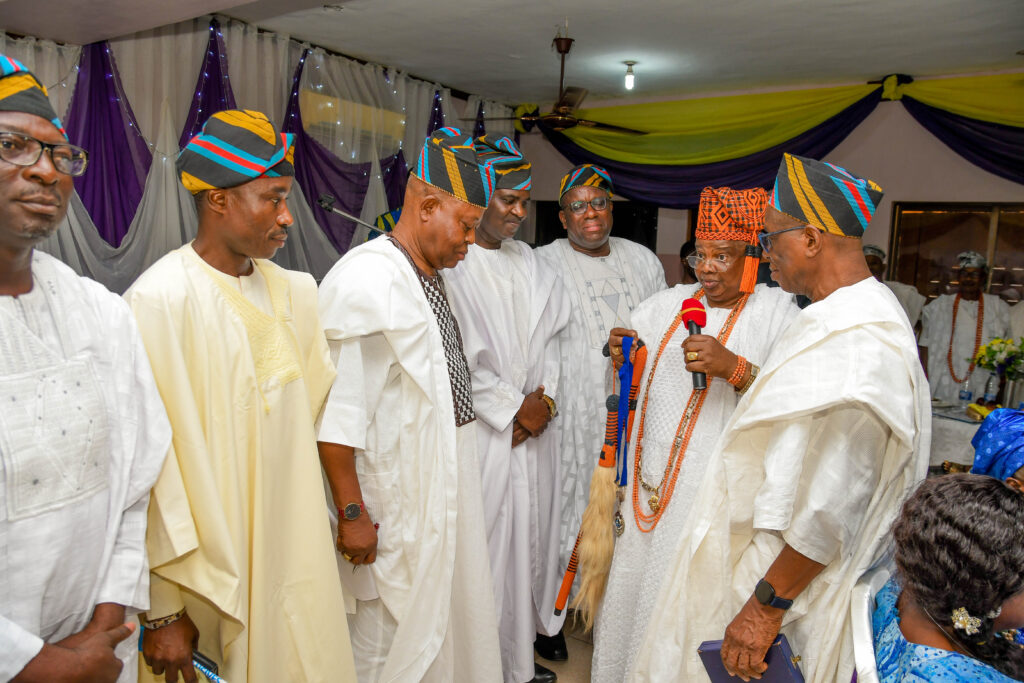 'First and foremost, it is time for The Exclusives Club to take its position as a foremost social club in Ikorodu Division. This must be done with commitment and responsibility. To this end, we want to resume our commitment and participation in the activities of Ikorodu Oga Development Association and other community associations where our members are movers ', he stated.
'Further to this, we will increase our community intervention activities by sustaining the remedial lessons for the school leavers and other activities which I will discuss in details at the general meeting. Infact, the state-of-Ikorodu will be a formal part of the agenda of our monthly meeting, to enable us focus on issues of the community and intervene when necessary ', he added.

Speaking further on the plans of his executive for membership enlargement, Bashorun Rotinwa noted that, 'I have secured the commitment of my Executive Committee to reach out to members who are lagging behind, while I have a personal ambition to enlarge the membership without compromising the standards', he promised.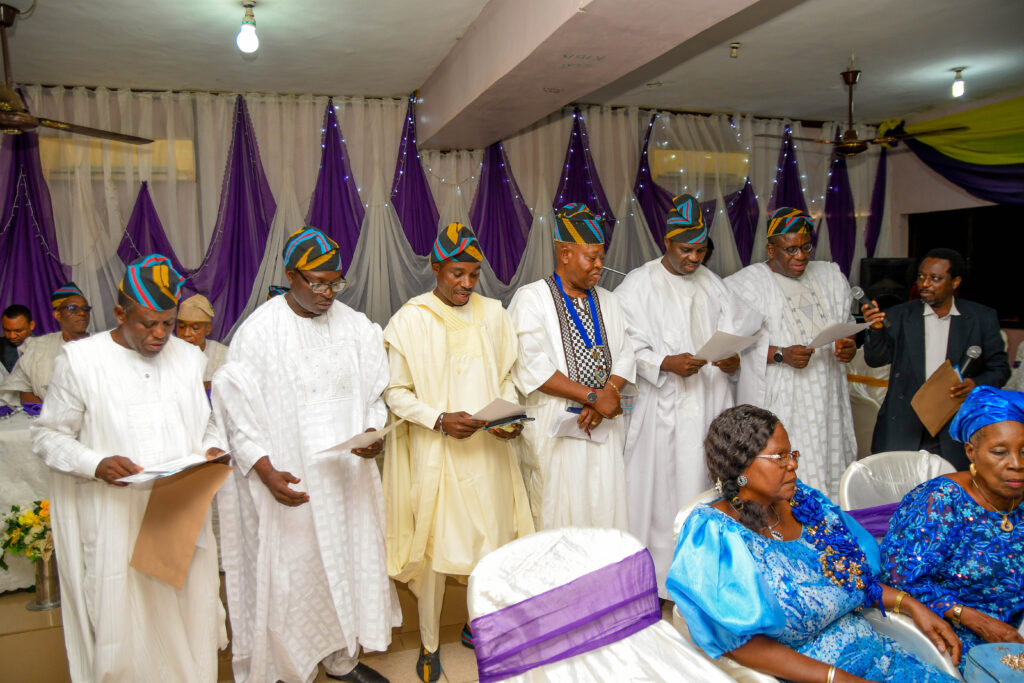 The Ayangburen of Ikorodu, Oba Kabir Adewale Shotobi who was the Royal Father of the Day at the event commended The Exclusives Club for being a foremost Ikorodu social club and for sustaining the legacies of its founding fathers.
He also expressed confidence in Bashorun Babatunde Rotinwa and his newly inaugurated Executive Committee members to take the club to the next levels.
A major highpoint of the day was the investiture of Rotinwa as the new Chairman of The Exclusives Club, followed by the swearing-in of his Executive Committee members.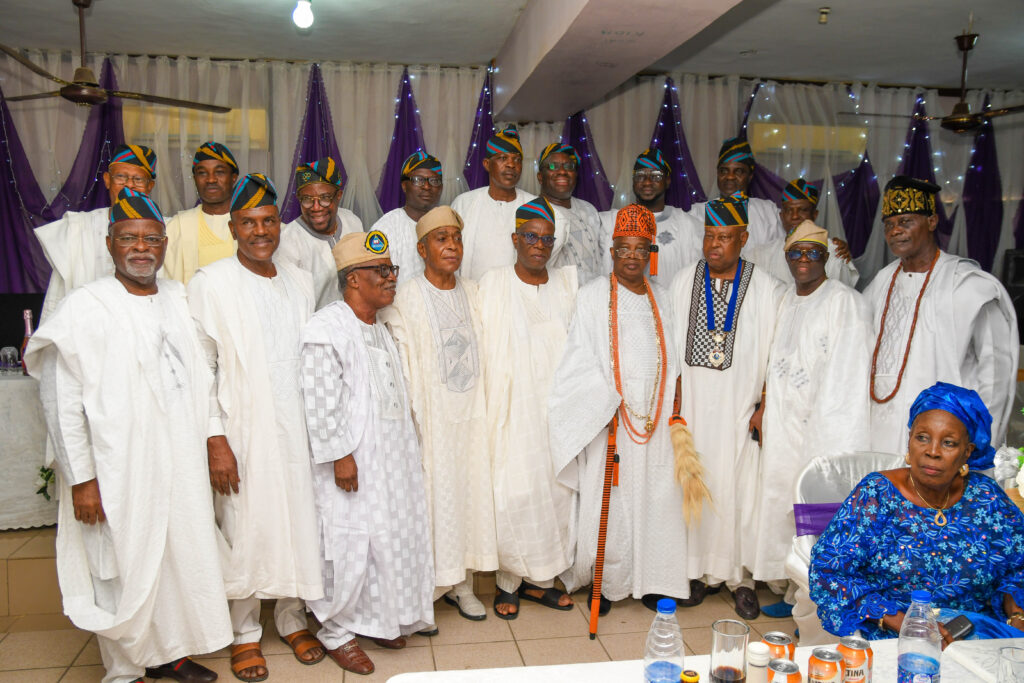 Other members of the new Executive Committee are Engr Ademola Adedokun- Vice Chairman, Dr Gabriel A.S Benson – General Secretary and Olola Olusegun O.B Iluyombo, FCIA – Treasurer.
Others are Dr Tunde Aina – Social Secretary and Barr S.O.K Shillings, ESQ- Assistant Secretary.
The event climaxed with members and guests treated to a lavish reception.