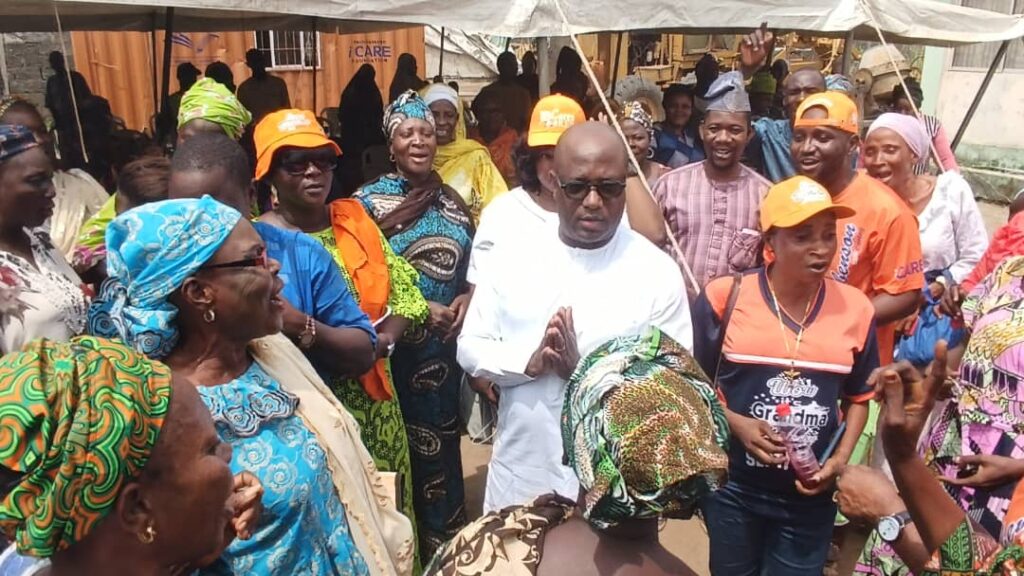 As the lingering fuel scarcity and recent cash scarcity caused by the CBN Naira redesigning policy bites harder across Nigeria and in Lagos State, a Nigerian Federal Lawmaker has given succour to hundreds of Ikorodu Division residents in Lagos State.
The lawmaker, Hon Babajimi Benson, Chairman House of Reps Committee on Defense has distributed hundreds of food bags, dubbed 'Apo Aanu' to hundreds of indigent members of his Ikorodu Federal Constituency.
The free food distribution was executed through his I-Care Foundation Food Bank. The body runs the Monthly Free Food Support to hundreds of indigent residents namely the aged, unemployed youths, widows and people living with disabilities in the communities.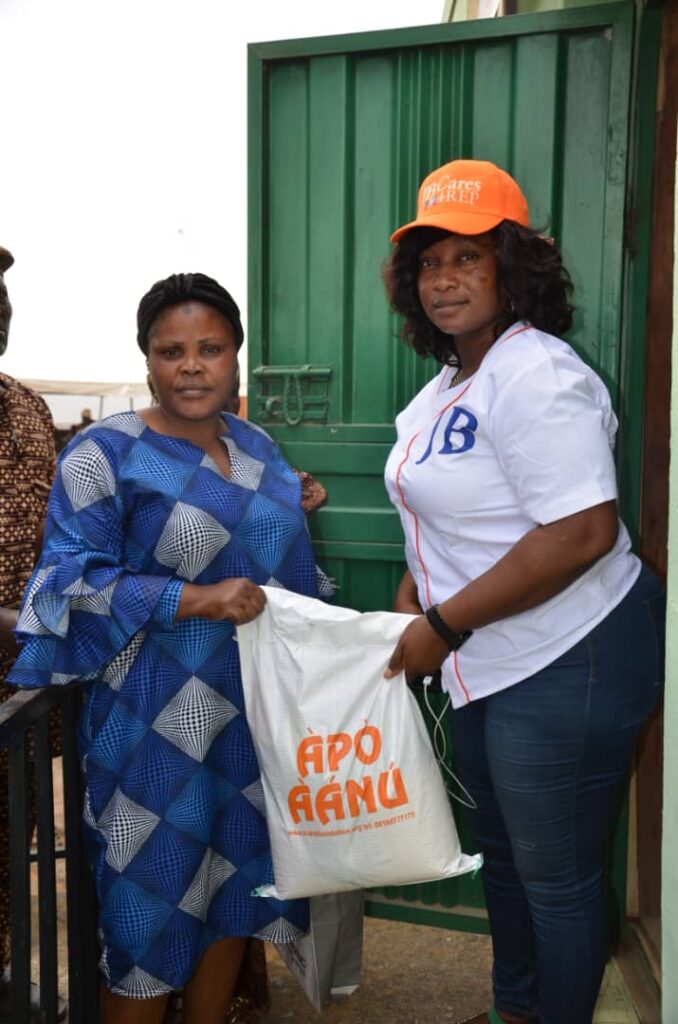 About 500 constituents benefited from the February food distribution exercise which took place at the lawmaker's constituency office in Ikorodu.
In a chat with Ikorodu Oga Radio, a reliable source within the lawmaker's political group disclosed that his principal was deeply touched by the sufferings of his constituents, especially occasioned by the on-going fuel and cash scarcity.
He added that, the free food distribution exercise was one of the ways through which his principal can identify with his constituents and help cushion the effects of the present cash and fuel crisis on them.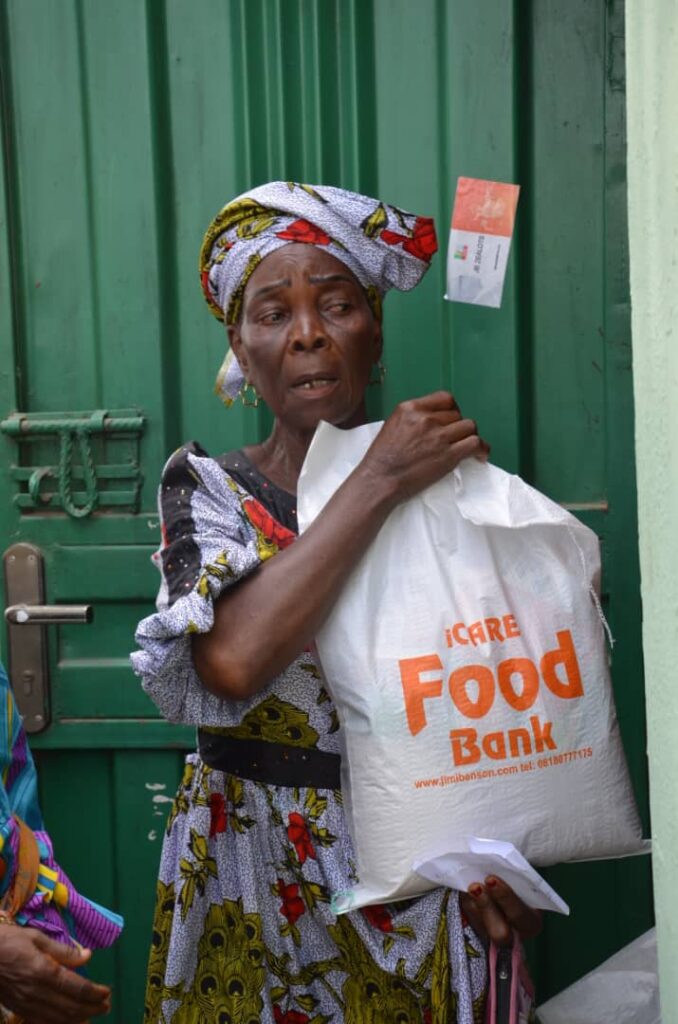 Some of the beneficiaries of the free food distribution expressed gratitude to the Ikorodu born rep member for identifying with their current plights.
Others simply offered prayers to God on behalf of the lawmaker for putting smiles on the faces of the poor.