A permanent member of the Lagos State Universal Basic Education Board (LSUBEB), representing Ikorodu Division on the SUBEB Board, Hon. (Dr) Saheed Ibikunle has facilitated a Covid-19 Free food Relief package to hundreds of parents of special children in Ikorodu. The food distribution exercise took place on Thursday, 16th April at the LG Primary School, Ipakodo with hundreds of the parents, mainly mothers of the special children and Ikorodu Division Education officials in attendance. Speaking on the reason behind the food relief intervention, Ibikunle noted that, the need to bring succour to vulnerable families of public school children,  particularly parents of the special children spurred him into facilitating the initiative for the benefits of vulnerable residents of Ikorodu. 'As we are all aware of the Covid-19 lockdown across the State, today we are partnering with Punuka Foundation, an NGO that has decided to show love to our special children at Ipakodo LG Primary school which happens to be one of the 34 centres for special children in Lagos State. They have decided to provide food relief package to these special children, through their parents', he said. Ibikunle added that, the LSUBEB has also created TV and Radio teaching platforms in order to keep the children at home and still make them learn while the lockdown lasts.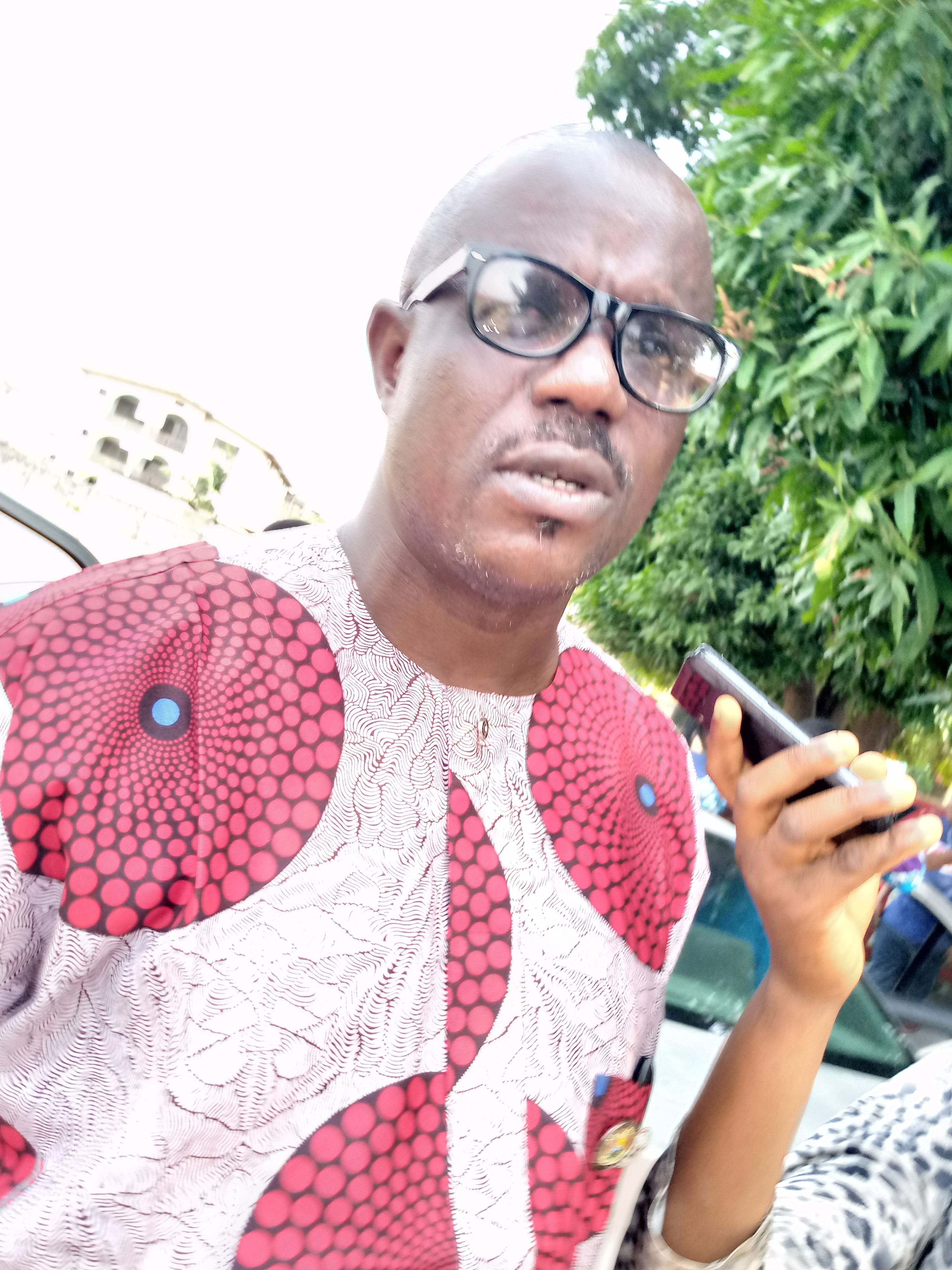 Similarly,  Coordinator of the exercise, Mayowa Boluro Ajayi shed more light on the Punuka Foundation and its charity activities. 'Punuka Foundation is the CSR arm of Punuka Associates Ltd, a law firm. The foundation was birthed by my Managing Partner, Mrs Elizabeth Chike. We take care of the physically challenged in the society. At a time like this, we know that not many people really care about the physically challenged children,  so we have decided to bring food relief to them. We are reaching out to those who may not have been able to get something from the government, so we are here to bridge that gap. We understand that the government cannot do it alone, hence our intervention'.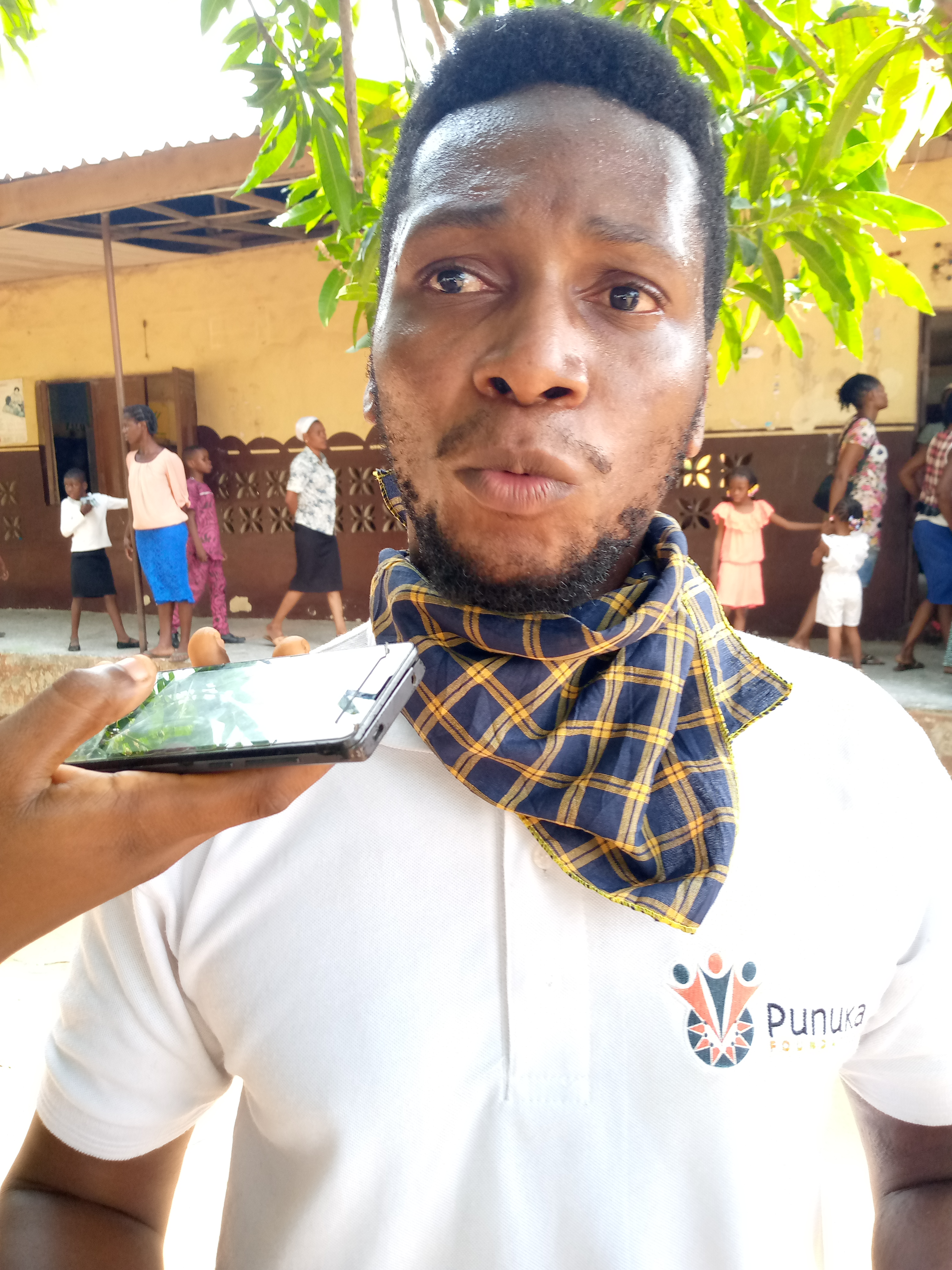 Mayowa also called on well-meaning Nigerians to ensure they identify those in need in their immediate environment and provide relief for them so that every citizen can have food on their tables at this crucial period. Acting Executive Secretary, Ikorodu Division. Dr Fashakin Ikorodu was full of praises to the Punuka Foundation team for the kind gesture. He therefore charged beneficiaries of the food relief package to continue to pray for Punuka Foundation.
Similarly, Mrs Odunsin Fausat Abiodun, Head of Section, School Support Services Ikorodu LG described the relief as, 'a laudable programme that will positively impact on the lives of the beneficiaries', she said. Mrs Sanni Rashidat, one of the beneficiaries of the relief packs expressed gratitude to Punuka Foundation and SUBEB for making them beneficiaries of the free food relief package. Some of the items in the relief package includes raw foodstuffs, groceries and other essential family needs. Speaking with Ikorodu Oga Radio shortly after the presentation, Dr Ibikunle disclosed that the on-going lockdown is the time for residents to truly be their brother's keepers, by bringing relief to the vulnerables. 'I want to use this opportunity to call on all well-meaning individuals to show love to their neighbours by providing financial and material support to the needy and vulnerable members of our communities' he stated. 'In my own little way, I have been engaging in cash support transfers to many indigents and vulnerables, across Ikorodu Division, with over 100 beneficiaries.  For me, it is an on-going exercise that will continue till this lockdown is over', he concluded.