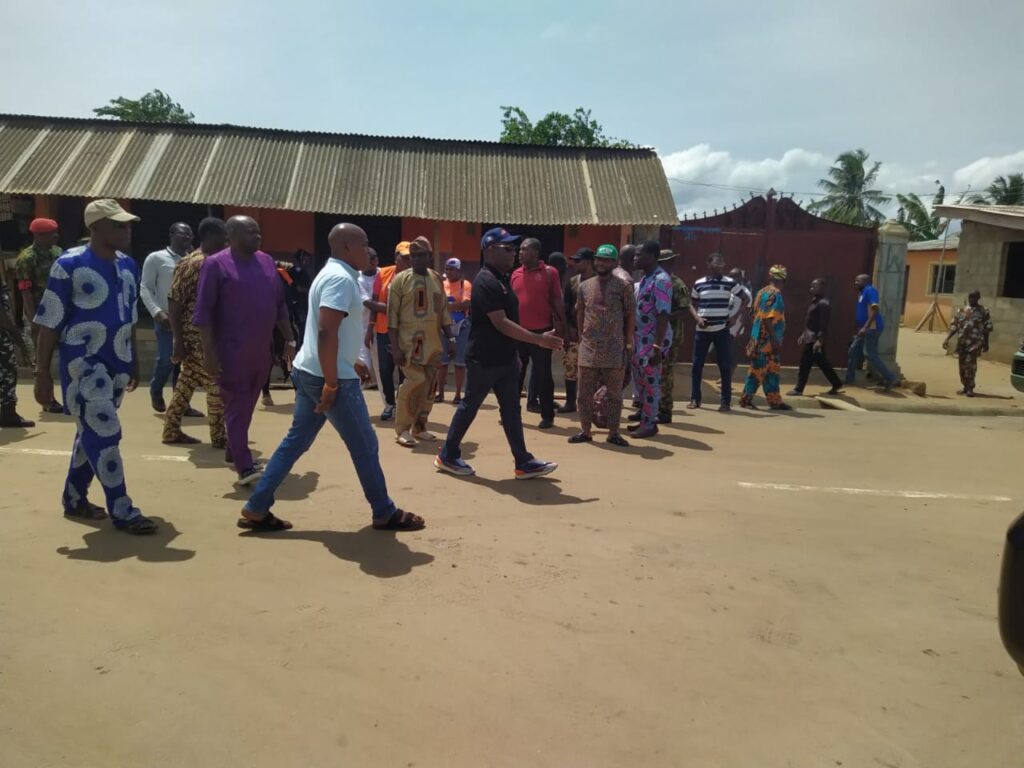 Residents of Ajose Street, Oke Ota, Ibeshe in Igbogbo-Baiyeku LCDA, Agbele community in Ikorodu Local Government and Erunwen Estate in Ikorodu North LCDA poured encomiums and heartfelt prayers on Hon Babajimi Benson, Member Representing Ikorodu Federal Constituency at the House of Reps today as the lawmaker inspect on-going road projects facilitated by him in the three Ikorodu Communities.
The lawmaker's first point of call was the newly constructed Ajose Road in Oke-Ota, Ibeshe where the lawmaker expressed satisfaction on the level of work done on the completed road.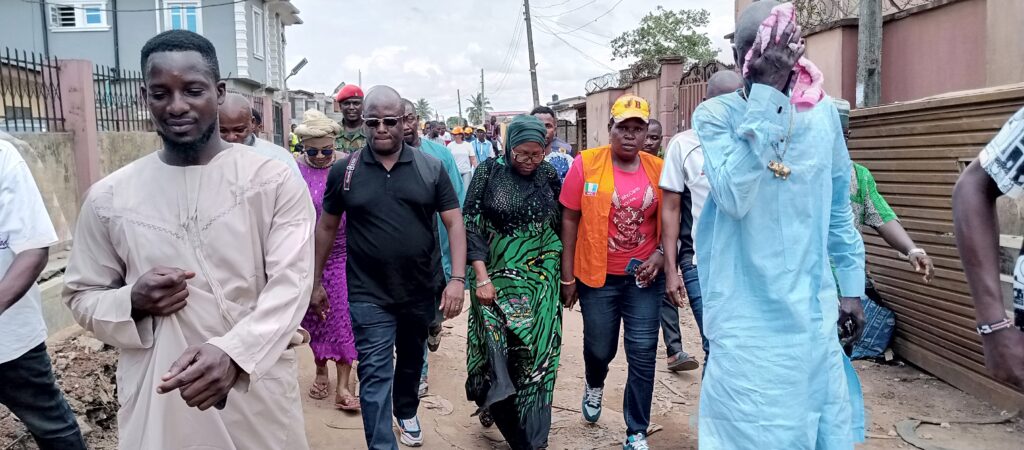 Ajose road, Oke-Ota Ibeshe in Igbogbo-Baiyeku LCDA which was flagged-off in October last year is now completed and ardoned with solar-powered street light.
Residents of the Community who could not hide their joy poured encomiums on the federal legislators and thanked him for facilitating the road for the community.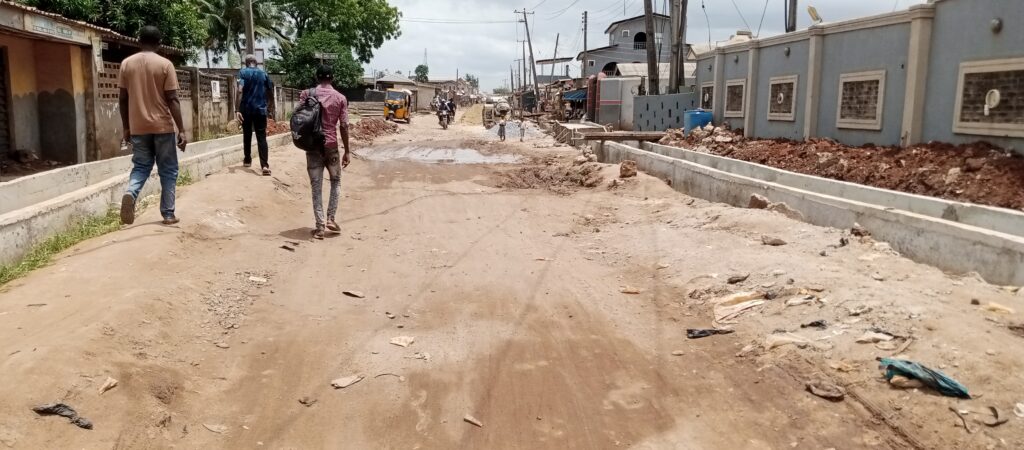 Also at Agbele community, a major road behind Ikorodu Grammar School, Hon Benson arrived into the waiting hands of elated community leaders who received him with excitements.
He was conducted round some major parts of the over 1.3 kilometer road projects where he listened to comments and concerns from the community leaders while assuring them that to address their concerns.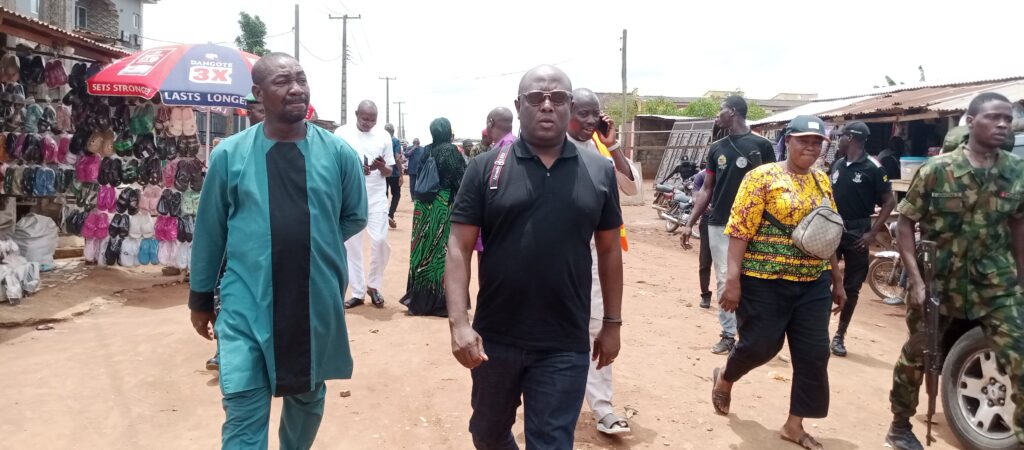 Afterwards, he inspected the short entry road beside the Ikorodu Grammar School and announced to the excitements of the residents that the small road will be accommodated in the on-going road project.
The team later moved to Erunwen Estate, along Obafemi Awolowo Road, where the Chairman House Committee on Defense inspected the on-going 3.3 Kilometer Erunwen Estate Road.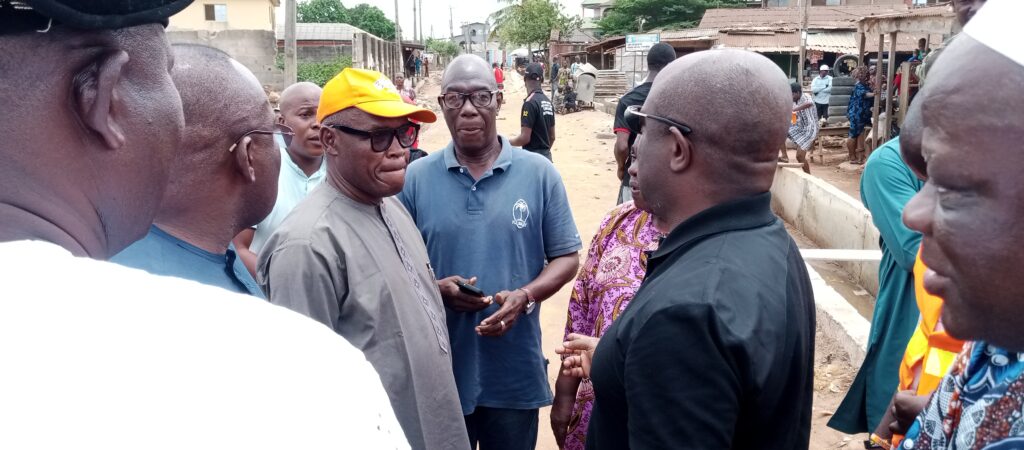 He commended the contractor for doing a good job while appealing for speed on the project so as to alleviate the sufferings of residents as the raining season approaches.
Hon Benson also used the opportunity to confirm to residents that the first one kilometer of the road will be ready in less that four weeks.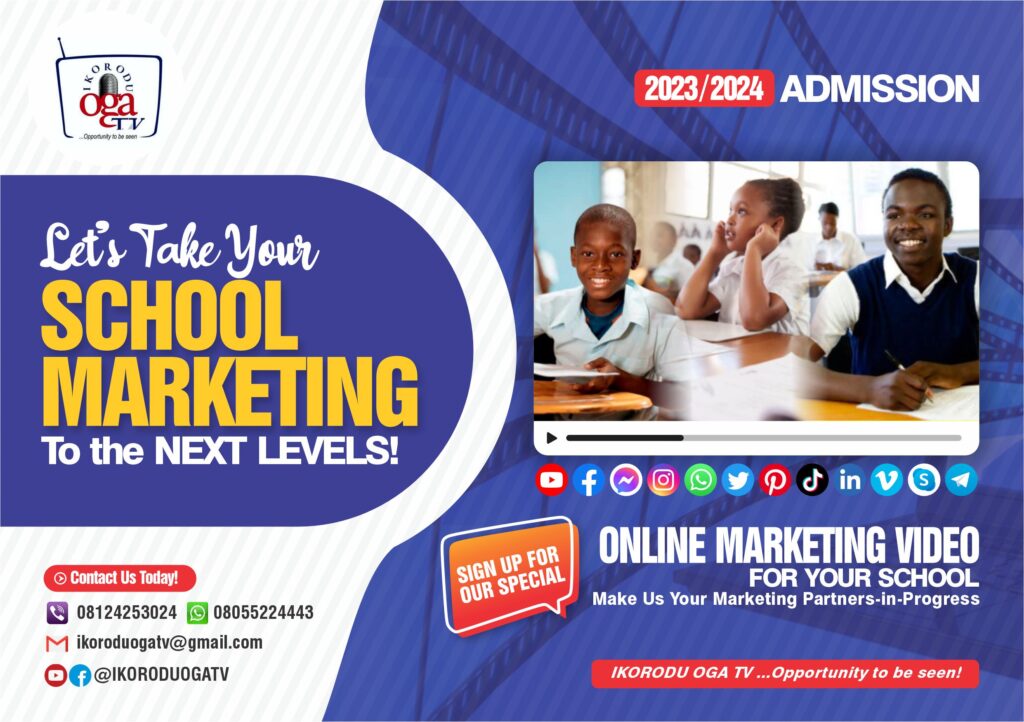 Hon Benson expressed hope that the completed and two ongoing roads will alleviate the sufferings of residents in the area, especially as the rainy season approaches and as well improve their standards of living.
He equally tendered sincere apologies for any inconvenience the road constructions may have caused commuters and residents of the areas.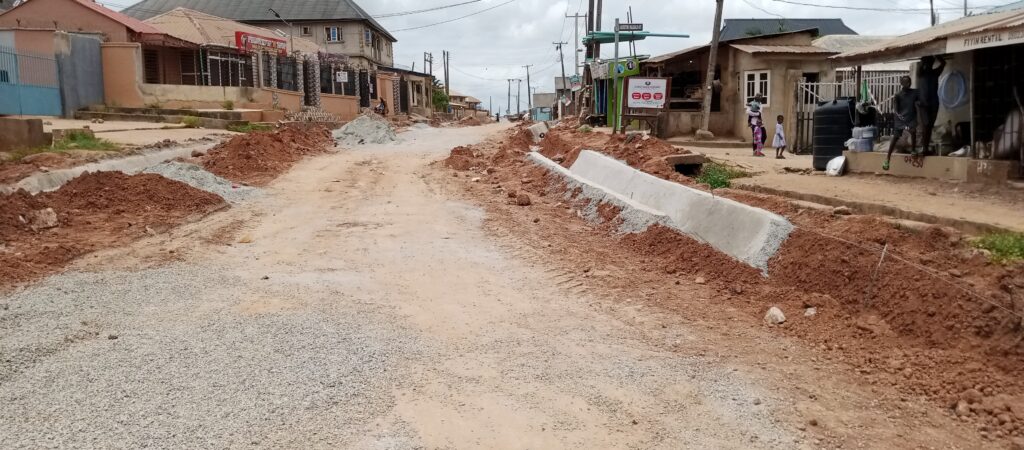 Rep Benson was joined on the inspection tour by Hon Sesan Daini, Chairman Igbogbo-Bayeku LCDA, Mayor Deen Sanwoola, I-Care Foundation Director-General and a host of other I-Care Foundation members and APC party faithfuls.