The Ekerin Adinni of Ikorodu and Chairman Senate Committee on Industries, Senator Tokunbo Abiru has hosted party leaders, APC members and politic office holders across Lagos East to a special Eid-el-Fitri celebrations to mark the end of the 2022 Ramadan fasting.
The federal legislator hosted the event at his palatial country home in Ikorodu. The event which was well attended by party chieftains across the Lagos East District also served as an opportunity for the performing senator to render his account of stewardship to his guests, made up of party chieftains and some constituents.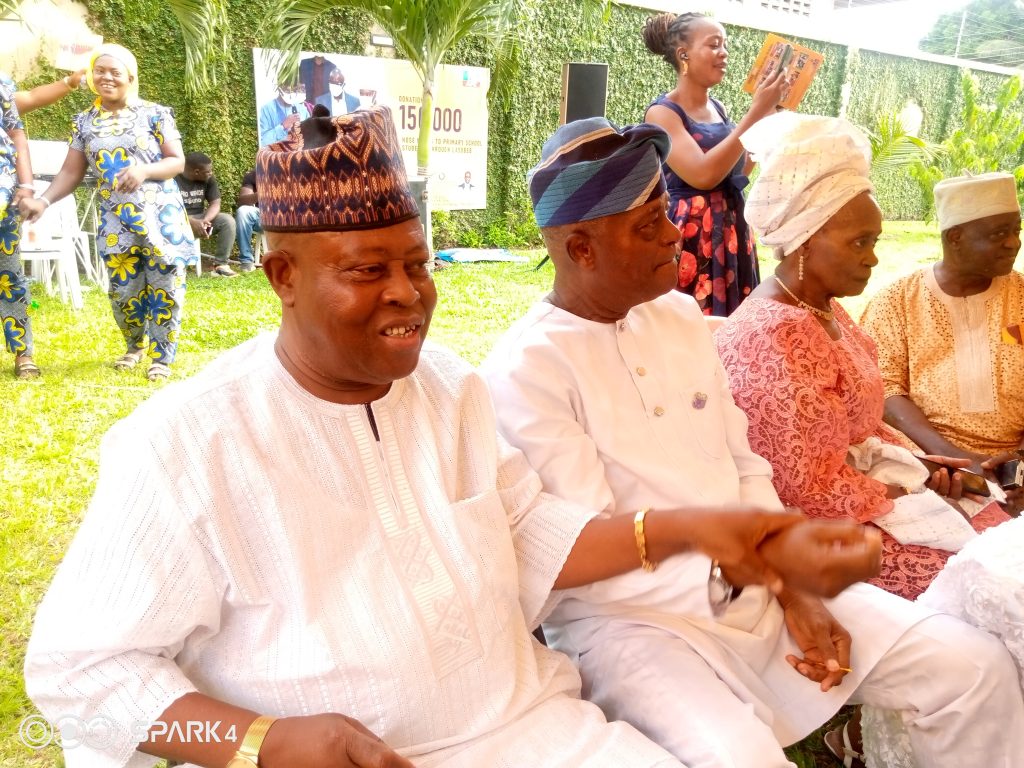 A major highlight of the event well attended event, graced by key political office holders across the districts, who turned up in their numbers to felicitate with the Chairman, Senate Committee on Industries was an open endorsement of Senator Abiru for a second term in office by party leaders in attendance.
Reeling out his achievements in the past 16 months, Abiru noted that his desire to render quality and effective representation has been his driving force in his past 16 months in the Senate chamber.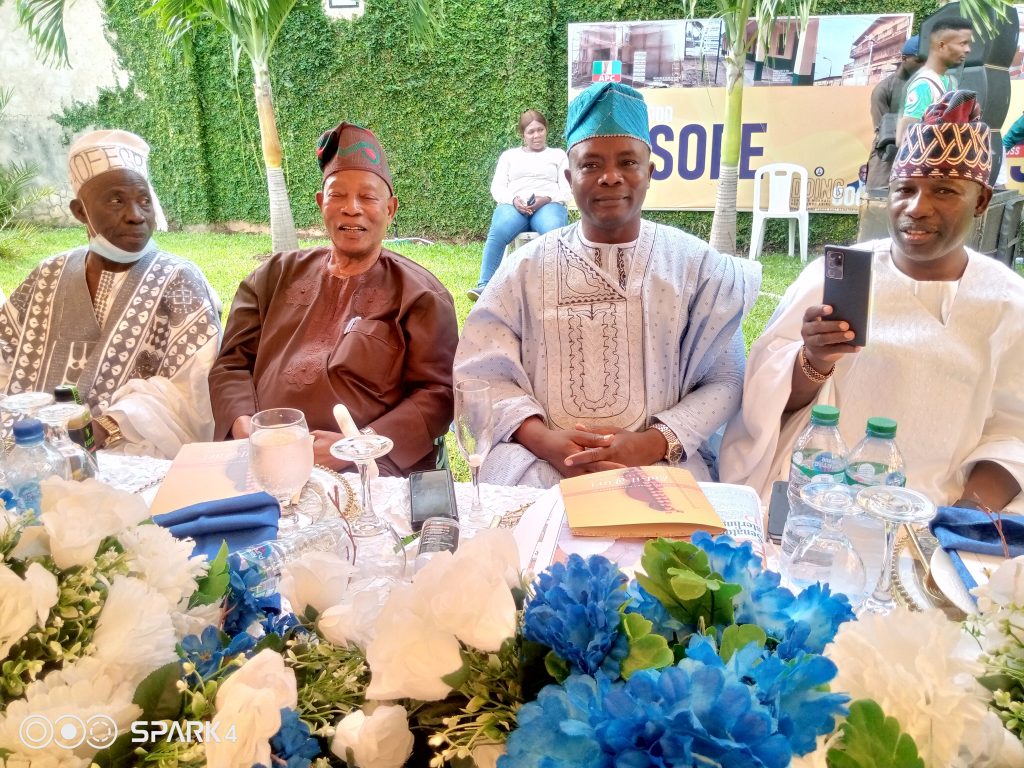 Cataloguing out his achievements, Abiru listed the following projects among others;
1) Completion of 3 substation with installation of 500kva transformer at Ito Isiu, Ijede, Igbogbo
2) Installation of 2 units of 300kva transformer for Bakade and Eyin IRA Community, Ibeju Lekki
3) Completion of one Block of 2 Classrooms with furniture at Ajelogo pry. school
4) Completion of one Block of 2 classroom each at Rcm pry. school, Eweregun, Ibeju Lekki
5) Deployment of digital economy center at Igbobi junior high school, Somolu.
6) Completion of one Block of 2 classroom each at expressway pry. sch. Ikosi Isheri
7) Construction of 40 bed phc (type B) + maternity/ immunization Area Agboyi ketu
8) Senator Abiru Innovation Lab (SAIL)
500 constituents across Lagos east
9) Completion of 6 block of 24 classroom with toilet at Aga pry. sch. Ikorodu
10) Monthly COVID 19 Relief: #5,000 each to 2,500 vulnerable indigents .
11) #7m worth of instructional materials & textbooks each to the following schools
African Bethel Sch. Oke Ota Ona
Pedro pry. Sch. Somolu
LG pry. Sch. Akodo Ibeju Lekki.
Senator Abiru also stressed that the focus of his representative, which is hinged upon human capital development and economic empowerment inspired the establishment of the Senator Abiru Innovative Lab, a digital school created to equip Lagos East entrepreneurs and youths with contemporary digital skills that will position them to effectively leverage the emerging digital economy in today's world.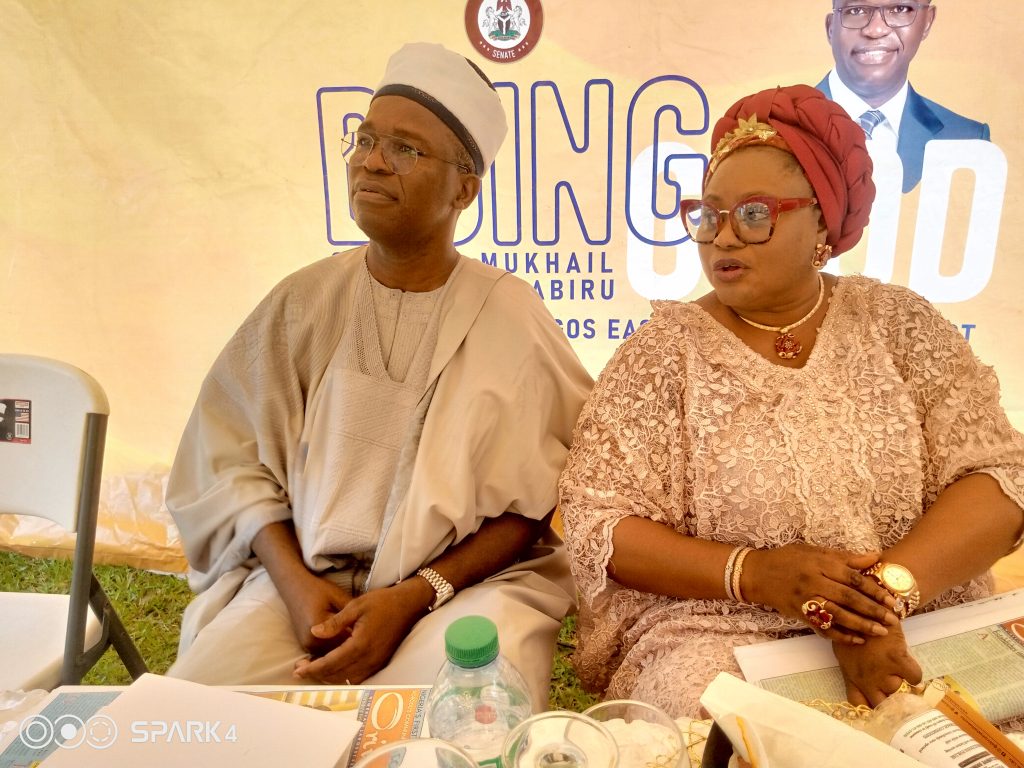 Abiru noted that thousands of applications were received, among which about 200 were shortlisted for various digital skill programmes.
He added that, SAIL permanent site which has been under construction will soon be ready for commissioning and admission of more students.
APC leaders at the event, were unanimous in their endorsement of Abiru, noting that his performance in less than two years in office was unprecedented in the history of the district.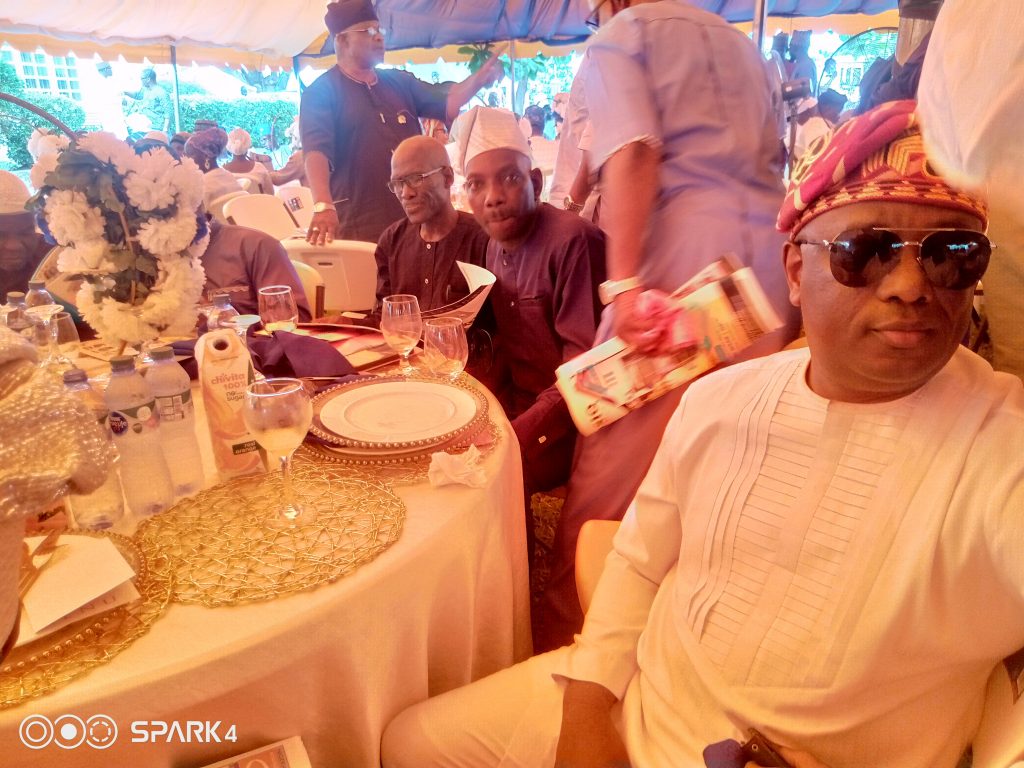 Speaking with Ikorodu Oga Radio on the sideline of the event, a chieftain of the APC in Lagos East, Chief Bode Oyedele disclosed that Lagos East was lucky to have a performing senator represent the district. He said Abiru was a great blessing and the district was grateful to have him as its Senator.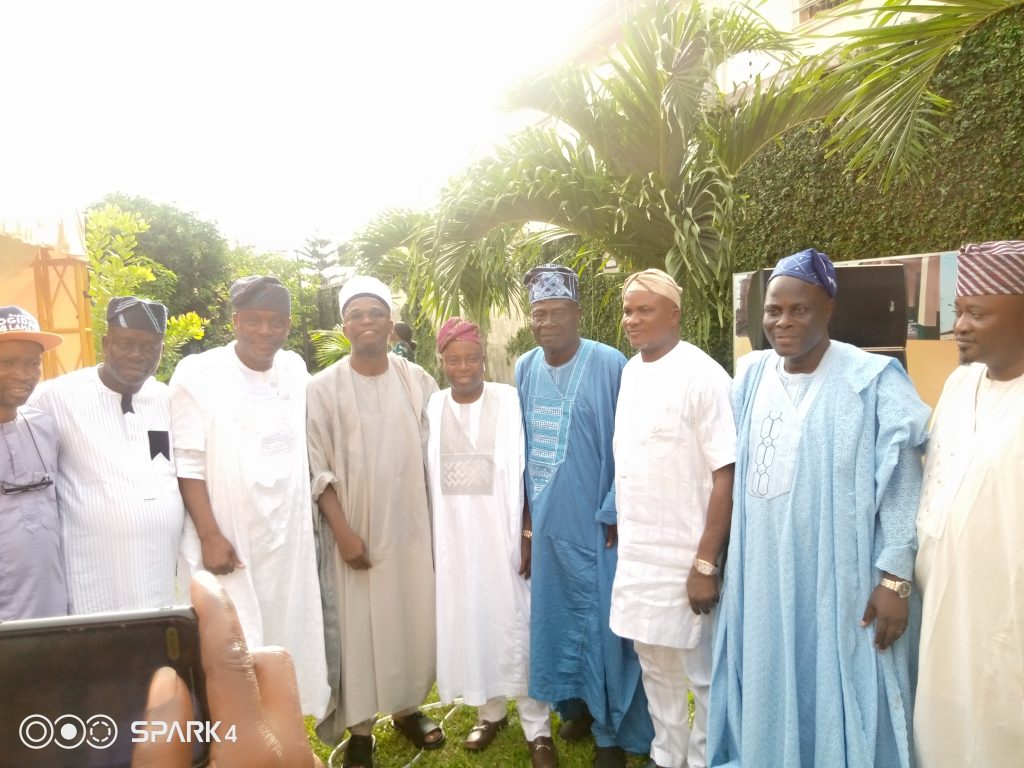 Guests were also treated to a variety of sumptuous local, continental and intercontinental dishes, while the disc jockey dished out sonorous tunes to entertain the guests.